Episode 132 - Story Is Character

Sitcom Geeks: Episode 132 - Story Is Character
James and Dave talk more about the scripts from the BCG Pro competition, with some more thoughts on getting the story going, how story is character (saving you a fortune in Robert McKeen seminars) and when talking under your breath is funny, and when it isn't.
Published: 30th January 2020. Length: 49 minutes. Size: 67.6mb
Next Sitcom Geeks episode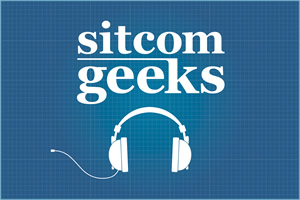 Date: 13th February 2020 Length: 50 mins Size: 68.6mb
Dave and James dig deep into the 15 scripts on the longlist of the BCG Pro Sitcom Geeks Script Challenge and explain what works, and how you can all move...