Joel Morris and Neil Webster on comedy writing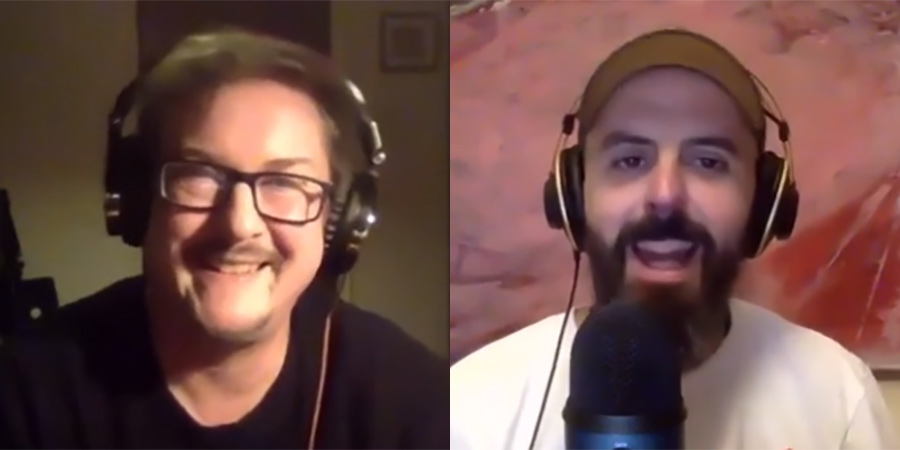 In this hour-long video, top comedy writers Joel Morris and Neil Webster offer up insight, tips and advice based on their extensive experience. They talk to host Alison Thea-Skot about everything from starting out, to working with producers and taking notes.
Joel Morris, who often works with Jason Hazeley, has written on many projects, including collaborating with Charlie Brooker on show such as the sitcom A Touch Of Cloth and the various Screenwipe formats. His super-long and varied list of credits also include Radio 4's Angstrom and Agendum, Miranda, It's Kevin, 8 Out Of 10 Cats and many many more TV shows. His podcast Rule Of Three is about the craft of comedy writing, and - with Jason - he has sold more than 5 million copies of their Ladybird Books For Grown-Ups series.
Neil Webster is a writer and producer. He's worked on panel shows such as 8 Out Of 10 Cats Does Countdown and scripted series such as Semi-Detached, The Reluctant Landlord and Not Going Out. He also writes for stand-up comedians including Lee Mack and Frankie Boyle. Neil co-founded the comedy drama production company Happy Tramp with director Ben Palmer in 2013, and prior to that co-founded production powerhouse Zeppotron.
The duo, with their wealth of talent, reveal in this video about how failure is an in-build part of the process of finding big success. They discuss their careers - from starting out in comedy, to becoming in-demand writers and producers - and, along the way, deliver loads of insight and tips.
Listen out for why you don't need to worry about protecting your ideas; how to deal with receiving notes; what it's like working in a writers' room; a joke writing tip involving finding a library; working as writers rather than as writer-performers; how to make a project appealing to commissioners; and much more.
This Zoom-based session was recorded in October 2020 as part of the British Comedy Guide's online Laughter Lounge series, which was powered by streaming platform NextUp. The discussion is hosted by actor, comedian, writer and improviser Alison Thea-Skot.
Premium Tools & Content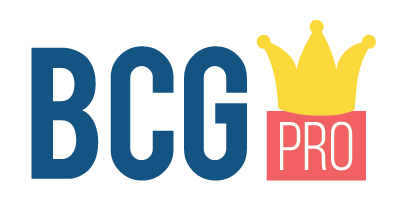 This content is for BCG Pro members.
---
Already subscribed to Pro? Log in!