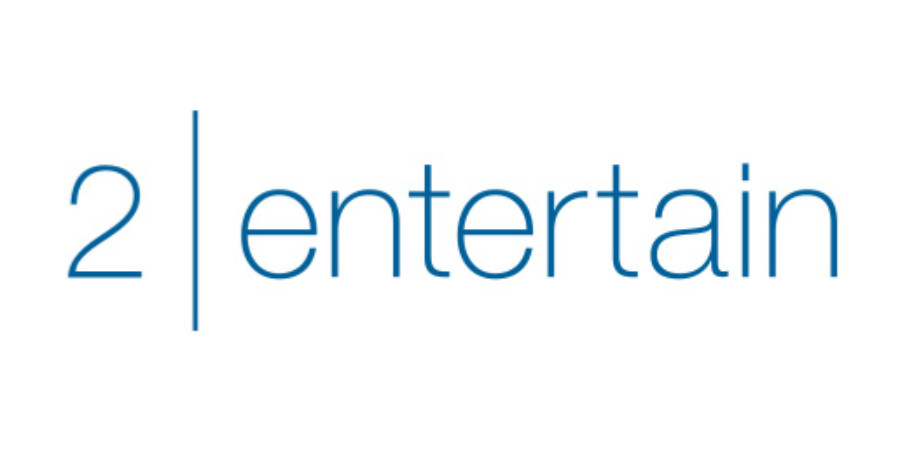 A company formed in September 2004 as a result of a joint venture between then Woolworths Group subsidiary VCI Group and BBC Video.
For years the name of the BBC's DVD distribution venture, it remains a separate legal entity but publicly is now the brand name by which BBC commercial arm BBC Studios releases DVDs and Blu-rays that are not original BBC-broadcast content.
Premium Tools & Content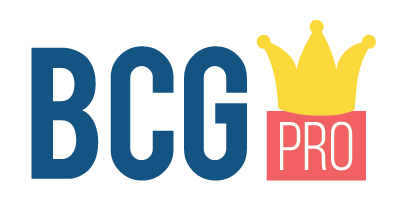 Additional data and content is available to members of BCG Pro.
---
Already subscribed to Pro? Log in!
Share this page
Big Comedy Conference 2024