Donate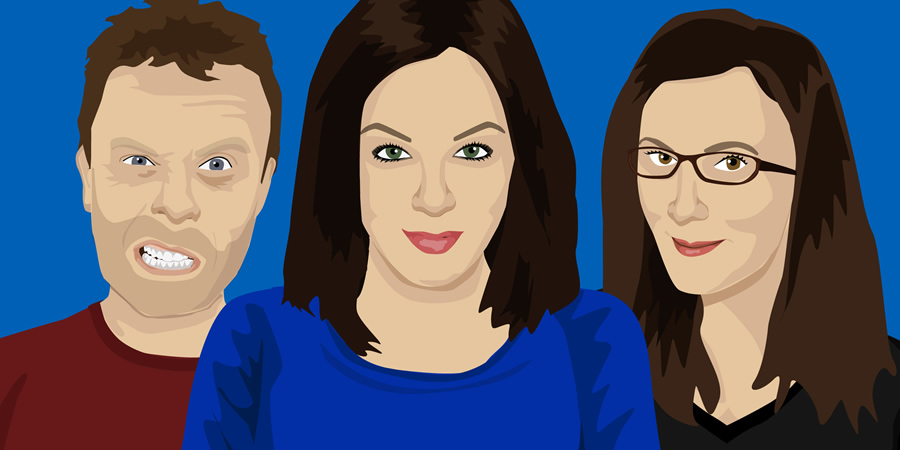 Donate some cash into the Do The Right Thing kitty*
Dear listener, we're thrilled you enjoy the 38 episodes of Do The Right Thing in existence. We're pleased to say there's a series of 12 new episodes landing later in 2019.
In the meantime though, a few people have asked if they can chuck some money at us and we've come round to thinking that that might not be a bad idea. Making the show is hard work, and so if you can chip something into the pot we'll be very grateful.
Eventually we might well do a more concerted/organised forward-looking donations push (perhaps a Kickstarter or Patreon-type thing) but we haven't made those plans yet. But for the time being please do click on the DONATE button below and enter the amount you wish.
*NB - not a cat