Donate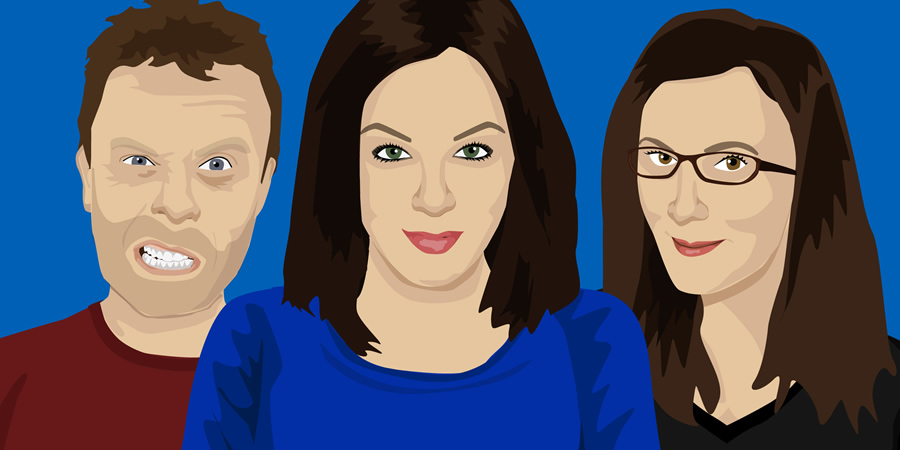 Give the Do The Right Thing team an Xmas Gift!
Dear listener, we're thrilled you enjoy the 38 episodes of Do The Right Thing in existence. Hopefully we'll be able to make some more (and more often) in 2018.
In the meantime though, a few people have asked if they can chuck some money at us and we've come round to thinking that that might not be a bad idea! In all seriousness, making the show is - believe it or not - hard work, and we (Danielle, Margaret, Michael and Producer Ben) have never taken any payment.
So with all these past episodes in mind, if you'd like to give us an Xmas gift, we'll be very thankful for anything you can chip into the pot. Think of this as a busker's collection bucket into which you might throw some coppers because they've played a Marillion song. If you're Michael.
As we say, we're hopeful we can make a batch of new episodes next year and when we do that we might well do a more concerted forward-looking donations push (perhaps a Kickstarter, Patreon or Drip-type thing) but we haven't made those plans yet. Anyway, don't be offended if we try and tap you up for cash again some time in 2018!
If this blurb hasn't put you off, click on the DONATE button below and enter the amount you wish. Please ignore the 'Make this recurring (monthly)' box - it doesn't work and we don't really want to tie anyone to a monthly subscription.