Simon Munnery art exhibition
Simon Munnery gets first art exhibition
Simon Munnery's paintings, props, jokes and videos will be showcased in a new art exhibition
The exhibition will showcase archive material that spans the comedian's 35 years of stand-up comedy
Simon Munnery - What Am I? is open at Ex-Baldessarre Gallery in Bedford on Saturdays until 9th May 2020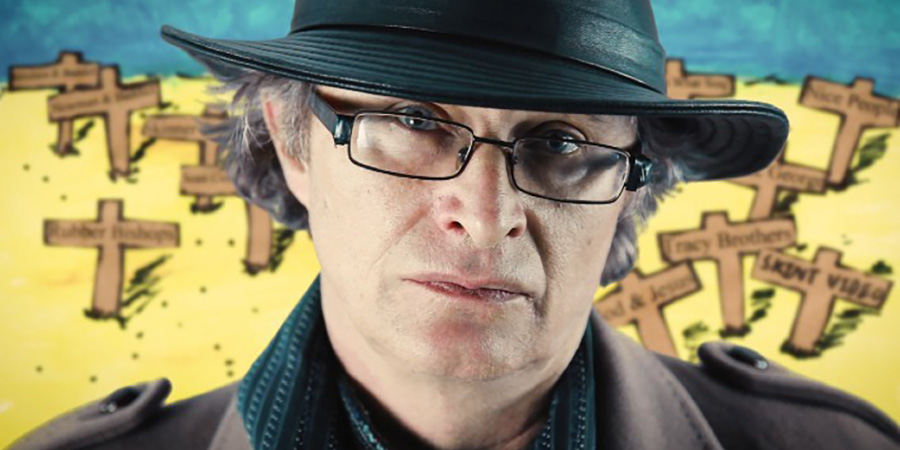 Comedian Simon Munnery's archive materials are to be showcased in a new art exhibition in Bedford.
The organisers say: "Ex-Baldessarre Gallery, Bedford, is proud to present the first ever art exhibition by legendary alternative comedian Simon Munnery. The exhibition will include paintings, props, jokes, videos and archive material spanning 35 years of stand-up comedy.
"It will include many of his well-known characters such as Alan Parker: Urban Warrior, with whom Munnery had a cult BBC Radio 1 show, and League Against Tedium, which formed the bases of his BBC 2 television series Attention Scum.
"Munnery was described by The Scotsman as: 'The closest that comedy gets to modern art', and this exhibition will allow visitors to decide for themselves if his eclectic, profound, and humorous endeavours can be considered art, or not."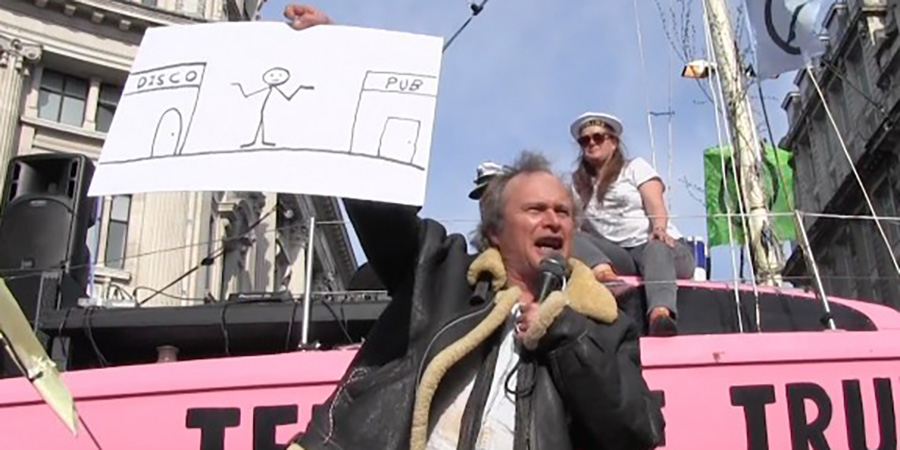 Some of Munnery's props from his 35 years of performing at the Edinburgh Festival have been transformed into sculptures, and his stick-men drawings that appear in many of his shows will be exhibited. Also on display, is the oil painting which was the centre of his most recent Edinburgh stand-up show The Wreath.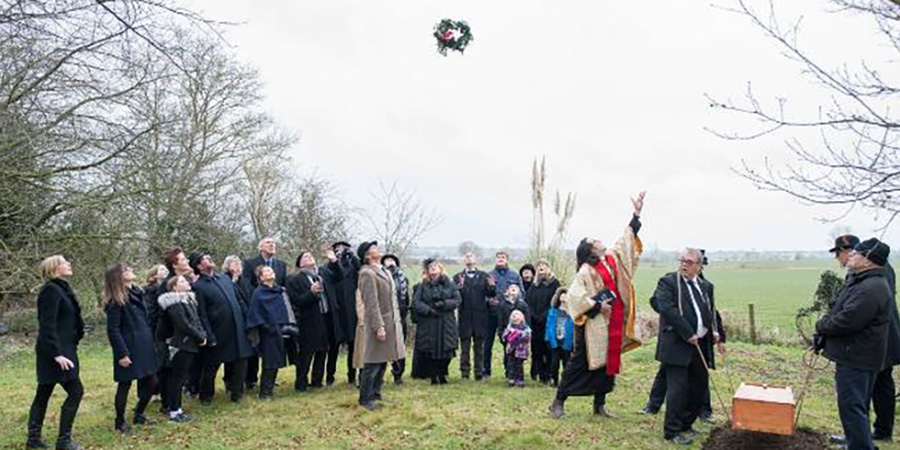 Munney has had brushes with the world of art before, having collaborated with Banksy on Exit Through the Gift Shop and appeared occasionally as a spokesperson for the mysterious graffiti-artist. He also once sold a painting, featuring a joke about the Rolling Stones, to Ronnie Wood of The Rolling Stones. However, this will be his first art exhibit.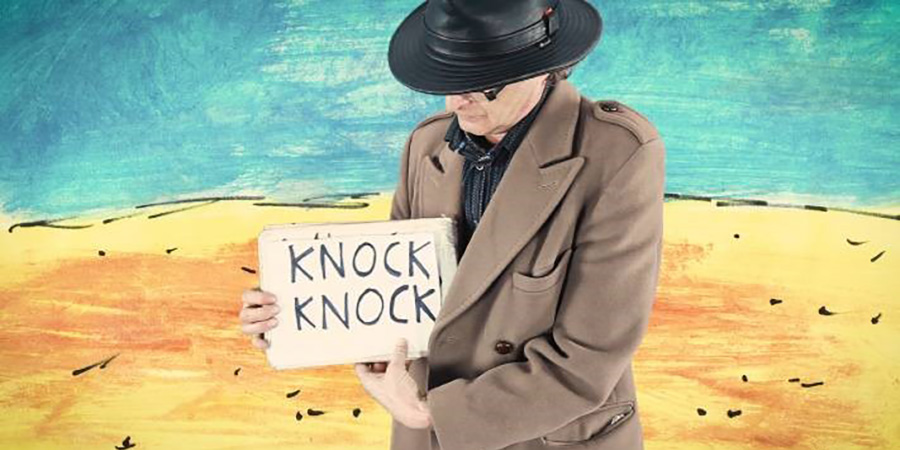 The exhibition, titled Simon Munnery - What Am I?, open at Ex-Baldessarre Gallery (103a Coventry Road, Bedford, MK404EJ) this Saturday 29th February 2020. It will be open every Saturday 12-6pm until 9th May. Venue details and directions
---
For updates, click the button below.
Share this page