NextUp February recordings
Comedy streaming service NextUp to record more specials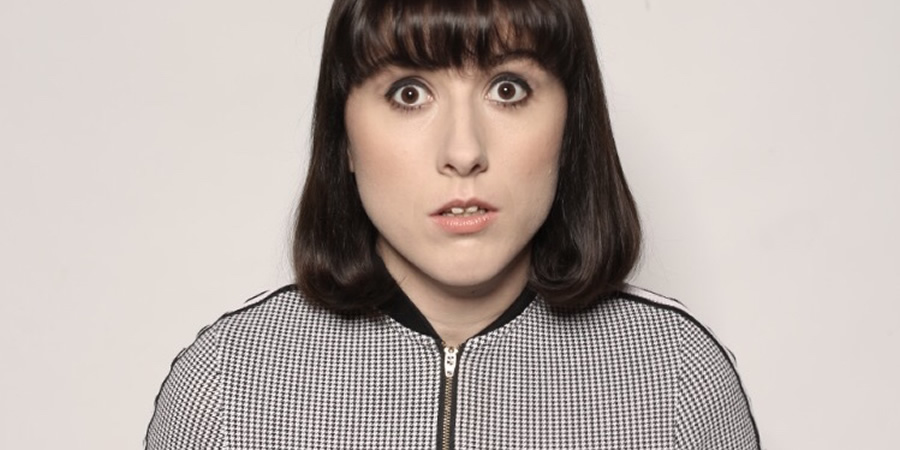 Comedy streaming platform NextUp has announced the filming new specials with Maisie Adam, Eleanor Morton and Jordan Brookes.
The three shows will be filmed across London over the coming weeks and then made available to NextUp subscribers worldwide.
The shows are: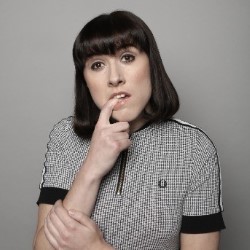 Maisie Adam's 2018 Edinburgh Fringe Best Newcomer nominated show Vague. It will be recorded at Aces & Saloon Bar on February 27th.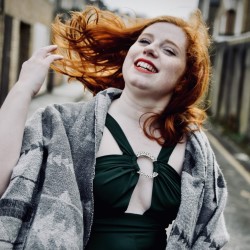 Eleanor Morton's five-star show Great Title, Glamorous Photo will also be recorded at Aces & Eights Saloon Bar on February 27th.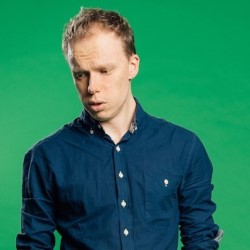 Jordan Brookes' Body of Work, which was nominated for the 2017 Edinburgh Fringe Best Show Award, will be recorded on March 8th at The Pleasance, Islington.
---
NextUp say they are "thrilled" to be adding these shows to their catalogue. CEO Daniel Berg comments: "I first saw Jordan Brookes' Body of Work in 2017 when it was deservedly nominated for Best Show in Edinburgh. It's a startlingly original and honest hour of comedy which I couldn't be happier to have showcased for NextUp members to enjoy. This year at the Edinburgh Fringe, Maisie's and Eleanor's shows were firm favourites for the NextUp team too. Together with Jordan's show - they represent a great range of comedy styles which is what we believe makes NextUp so unique."
Further info and tickets for the recordings can be found at nextupcomedy.com/tickets
NextUp now features over 100 shows; a mix of offerings from TV stars like Miles Jupp and Andy Parsons, to up-and-coming comedians including Kat Bond and Róisín & Chiara. A subscription to NextUp is £4.99 per month, with a 7 day free trial available.
Share this page