Lad Bible mockumentary
Lad Bible to make online comedy
Social media giants Lad Bible are to produce a short mockumentary series
Sponsored by a leading brand partner, four episodes will be filmed next month
The series will investigate "the weird and beautiful professions of young people"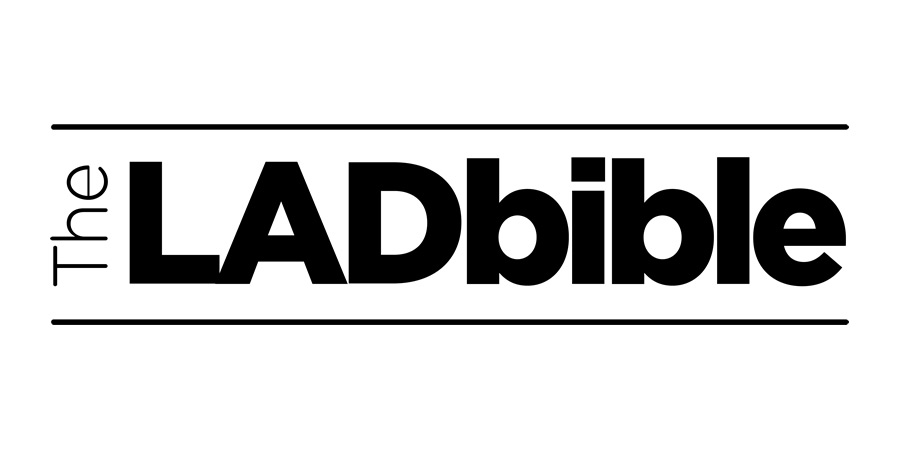 The Lad Bible, the hugely popular website and social media publisher, is developing its own online comedy project.
Titled Made It, the "mini-mockumentary" series will see a comedic character "profiling the weird and beautiful professions of young people around the UK" in a series of sponsored comedy shorts.
With each episode due to last just 2-3 minutes, the series has been funded by one of the website's "well known brand sponsors", aimed at the company's core 18-24 age demographic.
Founded in 2012 by Solly Solomou and Arian Kalantari, TheLADbible Group has expanded from one Facebook page to six core brands, claiming a global monthly readership of around 35 million people. The company publishes short, attention-grabbing content including entertainment, curious news stories and video clips, across platforms such as Snapchat, Facebook, Twitter and Instagram.
Speaking about Made It, the producers explain: "Our host is an everyman who sees the world literally. He relates the things he experiences to his own personal experiences, which show how small and colloquial his life is. Not only will this character document the weird and wonderful professions but also try his hand at them."
Made It is expected to be published through Lad Bible's various platforms across the rest of the year.
This story was updated on the 9th March to remove details on how to apply for the casting process, as the auditions have now taken place (on 1st March)
Share this page