Coronavirus survey
Coronavirus lockdown is costing comedy industry millions
A survey of the UK comedy scene has revealed that the coronavirus lockdown has cost the industry millions
140 comedians, promoters and agents responded to a study organised by Leicester Comedy Festival
Over a third of responders said they would have to consider their future if the lockdown extends for much longer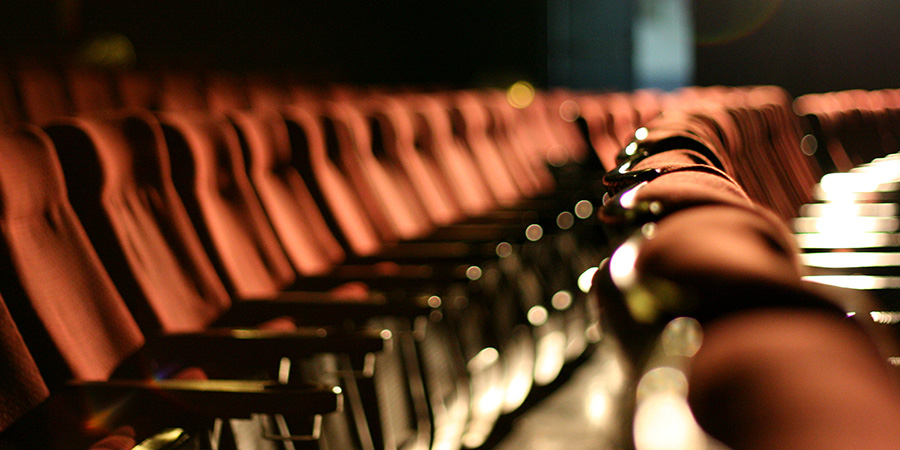 The live comedy sector may change beyond all recognition in the next six months if the coronavirus lockdown continues much longer, according to the results of a survey published today.
A new poll of the comedy industry reveals that very few comedians, promoters or industry businesses are receiving any financial support from central government, nor have seen any relevant information that could help them during this time.
The research - revealed today - has been conducted by Big Difference Company, producers of Leicester Comedy Festival.
More than 140 comedians, promoters, agents and others involved in the live comedy sector responded to a survey carried out to assess the possible impact on the sector of the COVID-19 lockdown. Many major agencies and venues responded, alongside both up-and-coming and established comedians.
Between them the respondents to the survey claim they have lost in the region of £3 million to date, and believe the negative impact on the live comedy sector will be felt for more than 6 months to come.
However, a small majority of responders (36.5%) maintain that although the current lockdown situation has had some impact on their careers, they will bounce back. A similar number (36%) say it's too early to tell and the longer the situation goes on, the worse it will get for them.
29% of those participating said they could 'hibernate' for 6 more months before having to consider their future in the sector. More worryingly, 35% said they would have to consider their future if the situation goes on for as little as 3 further months.
Over half (51%) have not received any government, or similar, support, and said they probably won't bother seeking it in the future. Just 15.3% have already secured some financial support from government, while the remainder think they will probably try to get support at some point.
The majority of those responding to the survey said they have not been able to establish any new income streams over the past few weeks. Most people (36%) are getting their information from friends and networks, with a similar number (29%) not getting any information that is directly linked to their work.
Only 8% have said they have found useful information on comedy-related websites. However, 65% of people responding said they would absolutely benefit from having more information available that was directly relevant to the live comedy sector.
Of those who completed the survey, 69% were comedians/performers, 18% were promoters and 4% agents/managers. Others included festival directors and venue owners. 97% of those who responded are based in the UK and almost all (98%) have had to cancel work as a result of the current situation.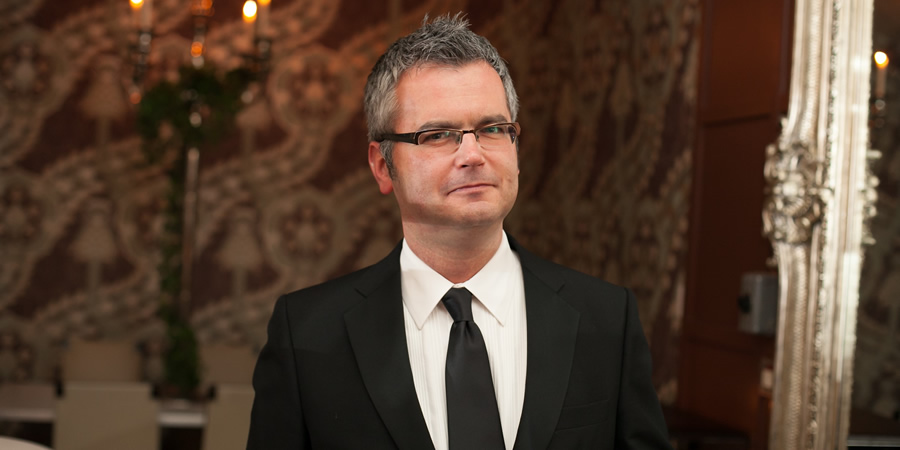 Leicester Comedy Festival founding director Geoff Rowe (pictured), who put the survey together, says: "We were beginning to get an idea of how coronavirus and the situation might impact on our business, and were putting together plans based on a few different scenarios. However, we also thought we could take a lead on trying to find out what the impact has already been, and might be in the future, for our friends and colleagues involved in the live comedy sector.
"As a sector we don't have a professional membership association, or anything similar, to speak on behalf of us all. This does make it very difficult for people like the government to contact us collectively, or even view us as a significant sector. We know Leicester Comedy Festival has a massive economic impact of over £3 million each year, so if we combined the economic impact of the 140 businesses who have taken part in our survey, it would be massive. This is another part of the economy which is being significantly negatively affected by the current situation. It's disappointing, but not surprising, that such a small number of businesses in our sector have been able to obtain financial grants and support to help them at this time."
Robin Ince, one of the comedians who contributed to the survey, says: "In times of anxiety and disorder, it can be forgotten, or even seem rather silly, to take time to examine what may seem to be frivolous delights for another time. I have seen how many people during isolation have been encouraged by how the comedy industry has found ways to create nonsense. We may have no skills, but at least we can try to make the people who actually have some tangible use, a little happier while they are using their skills. It's good to see that this report shows positive reactions in the comedy world and also that it has the foresight to examine how we can start working out how to secure a future for as many people in the comedy world as possible."
Charmian Hughes, another comedian who contributed to the survey, notes: "I have been massively impacted upon by the current situation, like many comedians, with international shows cancelled mid tour, UK gigs all gone, major festivals disappeared. But this also affects promoters, agencies and venues. So while I think the sector will bounce back at some point depending on how long social distancing will be kept in place, I do think the very nature of live comedy could change more than anyone has imagined."
A number of comedy clubs are at risk of closing soon due to no ticket sales. Yesterday London's Angel Comedy revealed in an email to its mailing list that it will not survive the lockdown without charity donations from fans.
Share this page