Al Murray tour extension
Al Murray announces major tour extension
Al Murray has added a new leg to his live tour Landlord Of Hope And Glory
20 new dates from October to December are on sale now
The show will also run this August at the Edinburgh Festival Fringe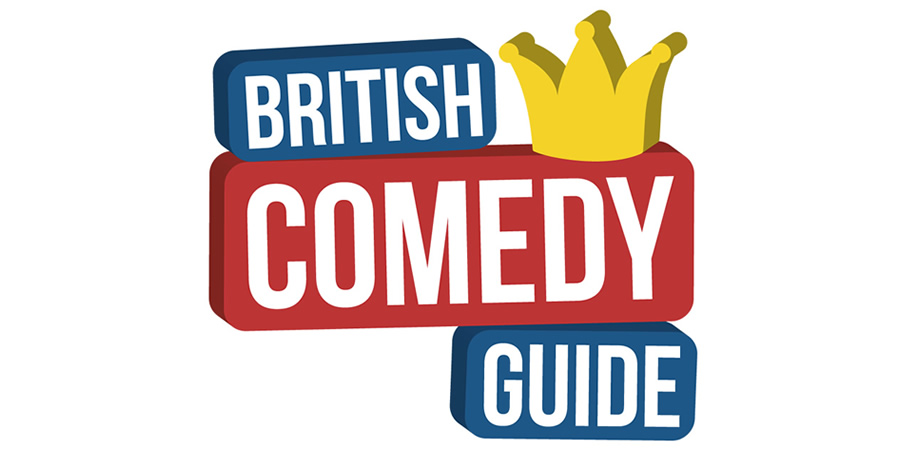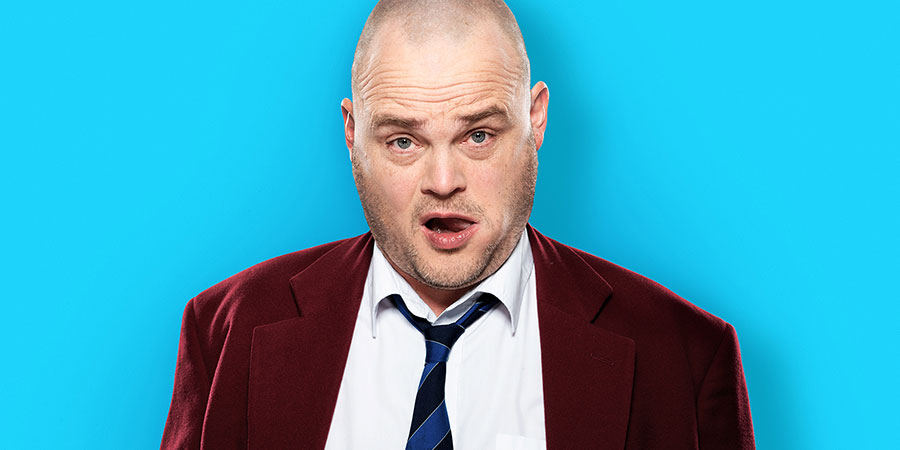 In "a year of extensions", a major extension has been announced for Al Murray's latest Pub Landlord live tour, Landlord Of Hope And Glory.
Having concluded its previous leg earlier in this month, promoters Avalon have today confirmed 20 further dates from October to December this year. Tickets are now available through Ticketmaster and other sales agents.
The tour extension comes in addition to a run of the show at the Edinburgh Fringe, from 2nd - 11th August inclusive.
The Pub Landlord says: "Citizens of Hope and Glory! Our new tomorrow beckons. A new tomorrow that smells reassuringly of yesterday, but with WiFi. One last heave and we will be there. And when the going gets tough the tough get going. Although the going won't get tough and anyone who tells you it is going to be tough is lying. Come join me to marvel at the majesty of our green and pleasant land. A land globally renowned for our culture, history and places, like the world-famous Salisbury Cathedral. Join me to step backwards into the future."
The new dates are as follows:
19 September - DUBLIN, VICAR STREET
13 October - BATH, THEATRE ROYAL
16 October - NOTTINGHAM, PLAYHOUSE
18 October - READING, HEXAGON
01 November - POOLE, LIGHTHOUSE
02 November - EXETER, CORN EXCHANGE
05 November - ALDERSHOT, PRINCES HALL
08 November - KINGSTON, ROSE THEATRE
09 November - NORTHAMPTON, ROYAL & DERNGATE
10 November - NEWCASTLE, THEATRE ROYAL
14 November - IPSWICH, REGENT THEATRE
15 November - BRIGHTON, THEATRE ROYAL
17 November - HULL, CITY HALL
18 November - YORK, GRAND OPERA HOUSE
19 November - LEICESTER, DE MONTFORT HALL
22 November - CHATHAM, CENTRAL THEATRE
23 November - WATFORD, COLOSSEUM
28 November - LINCOLN, NEW THEATRE ROYAL
29 November - DONCASTER, DOME
30 November - BRENTWOOD, BRENTWOOD CENTRE
05 November - WORTHING, ASSEMBLY HALL
Tickets are on sale from Ticketmaster now.
---
For updates, click the button below.
Share this page