John Bishop WIP dates
John Bishop announces work in progress dates
John Bishop has announced a series of work in progress gigs at venues around the country
He'll perform shows between September and December 2019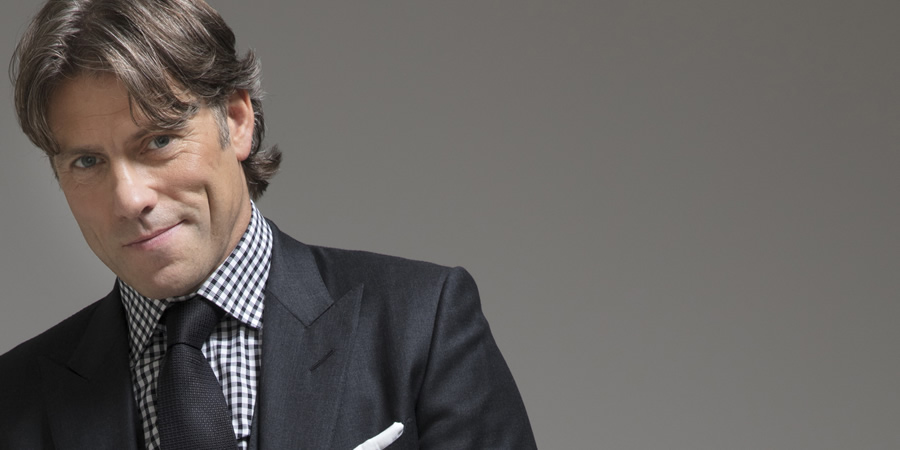 John Bishop has announced a series of work in progress gigs.
His promoters say: "Comedy superstar John Bishop is delighted to announce a limited run of Work In Progress stand-up shows across the UK. The run of intimate dates kicks off in Camberley on 17 September and culminates in Stevenage on 13 December."
Bishop is now preparing his new show, to follow on from his sell-out 2017/8 UK tour Winging It, which played to over 500,000 people across the UK & Ireland.
His team say: "John can't wait to get back on the live stage to try out new material."
Whilst the shows are described as 'intimate', a number of the dates are in large theatres, with many tickets priced over £30. A full list of dates is below.
Tickets are on sale now via his website and Ticketmaster
Aside from his live work, Bishop has a number of TV formats currently in development. Amongst the formats, he is piloting a game show and a cooking show, and is also set to present a travel documentary focused around beluga whales. His new book, How To Grow Old, will be published in October.
2019 Dates
Camberley (Theatre): 17 - 20 September
Southampton (NST City): 24 - 27 September
Harrogate (Theatre): 2 - 4 October
Huntingdon (Arts Centre): 9 - 11 October
Bridport (Electric Palace): 16 - 18 October
Galway: Comedy Festival [SOLD OUT]: 23 - 24 October
Sligo: Live [SOLD OUT]: 25 October
Wexford: Spiegeltent Festival [SOLD OUT]: 26 - 27 October
Aberdeen (Music Hall): 1 - 2 November
Southsea (Kings Theatre): 6 - 7 November
Glasgow (Pavilion Theatre): 13 - 15 November
Newcastle (City Hall): 20 November
Dunfermline (Alhambra): 26 - 28 November
Middlesbrough (Town Hall): 4 - 5 December
Sheffield (City Hall): 11 December
Stevenage (Arts & Leisure Centre): 12 - 13 December
Tickets via Ticketmaster
---
For updates, click the button below.
Share this page