Midlands Awards 2018 winners
Midlands Comedy Awards 2018 winners
Scott Bennett has won the Best Act and Best Live Show titles at the Midlands Comedy Awards 2018
Barry Dodds was named Best MC, and Douglas Carter picks up the Best New Act title
Birmingham's The Glee Club, and NCF Comedy, were awarded the venue-based titles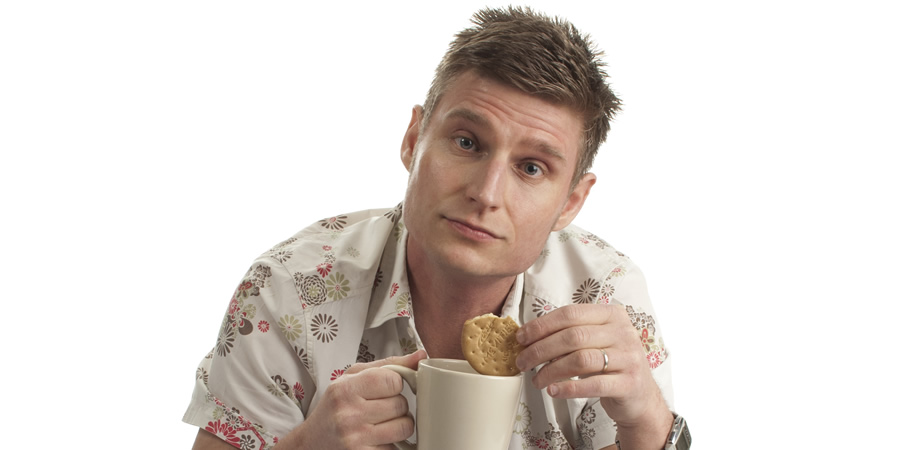 The winners of the Midlands Comedy Awards 2018 have been announced.
Scott Bennett was the big winner, collecting both the Best Act and Best Live Show titles.
The organisers say: "In previous years the Best Act award has gone to more established comics and TV names, like Tom Binns and Joe Lycett. Bennett taking the top prize, with fellow newcomer Josh Pugh coming second, could suggest a shift towards a younger generation of performers getting more recognition."
Meanwhile veteran compere Barry Dodds was recognised as Best MC for the fourth year in a row; a result that means the top prizes this year all went to Notts-based performers.
In the comedy club category, Birmingham-based The Glee Club took the top prize, beating Funhouse Comedy in a repeat of last year's result. The Best Small Comedy Club award was picked up by NCF Comedy, which runs shows at venues across the East and West Midlands and organises the popular Nottingham Comedy Festival.
Best Act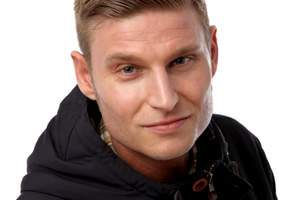 Winner: Scott Bennett
Runner-up: Josh Pugh
Best MC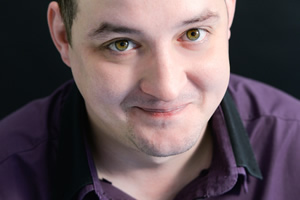 Winner: Barry Dodds
Runner-up: Jason Neale
Best Live Show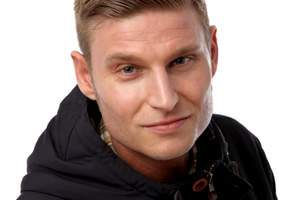 Winner: Scott Bennett - Leap Year
Runner-up: Laura Monmoth - LGBTQZX
Best New Act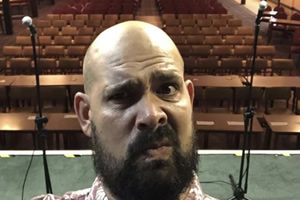 Winner: Douglas Carter
Runner-up: Donald Mackerel
Best Comedy Club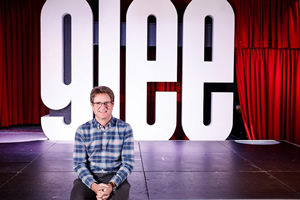 Winner: The Glee Club (Birmingham)
Runner-up: Funhouse Comedy
Best Small Club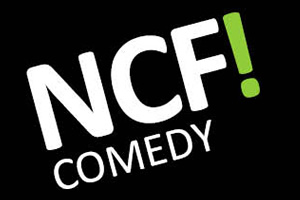 Winner: NCF Comedy
Runner-up: The Holly Bush
---
Instead of ten main prizes, this year's awards were condensed down to six categories. This was to be the first year the Awards were run by someone other than original founder Jay Islaam. A new Head of the Organising Committee was appointed in August 2018, but resigned from the position eight weeks before the planned Awards ceremony was to take place, leaving the event in a precarious and uncertain position.
Subsequently, Islaam returned to helm the Awards but, given the short timescale, with no venue booked and having to start from scratch, the decision was taken to run a simplified version for 2018, with an intention to recognise the full ten categories again next year.
Jay Islaam comments: "The Organising Committee and I would like to congratulate all of the finalists and winners. A lot of new names were recognised in our shortlists this year, which demonstrates that fresh talent is emerging and developing constantly in our region. It's been an interesting year for the Awards. At one point we'd pretty much accepted they wouldn't be happening at all, but the Midlands comedy community were adamant they continue. This is our fifth year, and we'd like to thank all the comedians and comedy promoters who voted to decide the results."
Share this page