YANGA!
YANGA!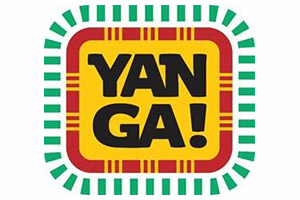 Details
A TV channel for Britain's African diaspora.
Original programming
According to our database YANGA! has premiered 1 original British comedy programmes.
Recent news
Monday 5th March
A new TV channel, YANGA!, is launching. Aimed at British-African audiences, the station will include a new weekly comedy show, Number 6.