YANGA!
YANGA!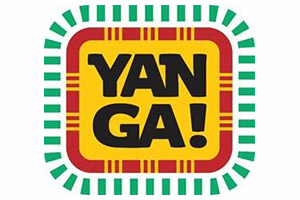 Details
A TV channel for Britain's African diaspora. Website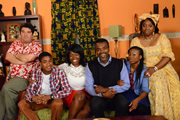 Series 2, Episode 22 - Technology Ban
Bayo sets Tobi a challenge to last 24 hours without technology. Funke sets up a local business in the café selling Nollywood DVDs.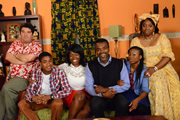 Series 2, Episode 23 - House Party
With her parents away for the weekend Sade decided to throw a party in the café. Can she keep them from finding out?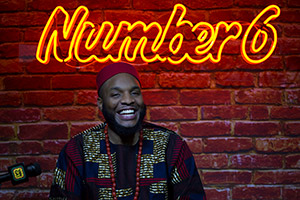 Latest YANGA! news stories
Monday 5th March 2018
A new TV channel, YANGA!, is launching. Aimed at British-African audiences, the station will include a new weekly comedy show, Number 6.