YANGA!
YANGA!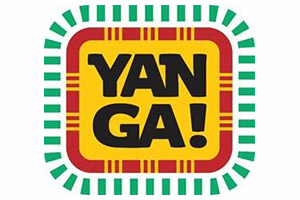 Details
A TV channel for Britain's African diaspora. Website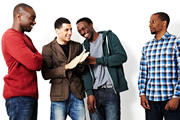 Series 1, Episode 4 - Recession Dating
Junior goes on his raffle-won date with Remy, but they get off to a poor start when his car turns out to be large, red, and have two floors. His lack of money only makes matters worse.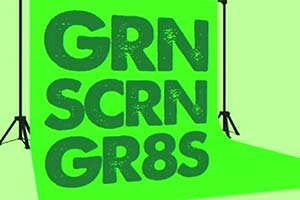 Episode 5
Another round of improv scenes hosted by Simon London.
Latest YANGA! news stories
Monday 5th March 2018
A new TV channel, YANGA!, is launching. Aimed at British-African audiences, the station will include a new weekly comedy show, Number 6.