London Live
London Live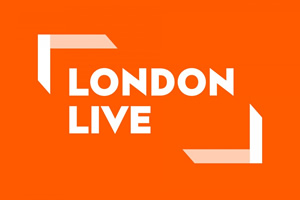 Details
Regional TV station for London, operated by the company behind the Evening Standard.
Available locally on Freeview/YouView channel 8, and nationally on Sky channel 117 and Virgin 159.
London Live is part of the London Live network.
Infamous 1974 sex comedy, starring Jeremy Bulloch as walking disaster-area Gil.
Original programming
According to our database London Live has premiered 19 original British comedy programmes.