London Live
London Live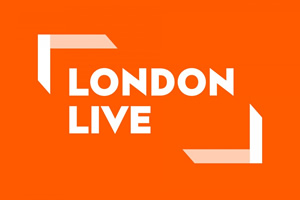 Details
Regional TV station for London, operated by the company behind the Evening Standard.
Available locally on Freeview/YouView channel 8, and nationally on Sky channel 117 and Virgin 159. Website
London Live is part of the London Live network.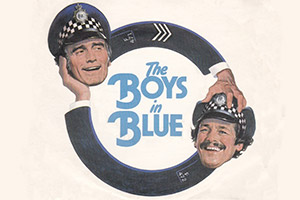 Comedians Cannon and Ball take on the roles of two local policemen in a dozy English village.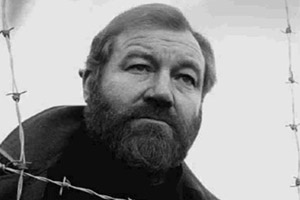 1961 film spoofing stiff-upper-lipped war dramas, starring James Robertson Justice as a bombastic scientist who ends up in a PoW camp.