London Live
London Live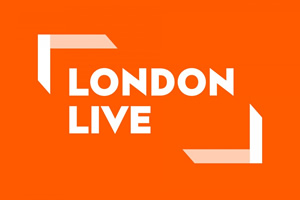 Details
Regional TV station for London, operated by the company behind the Evening Standard.
Available locally on Freeview/YouView channel 8, and nationally on Sky channel 117 and Virgin 159. Website
London Live is part of the London Live network.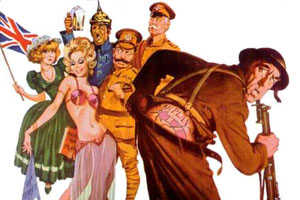 Frankie Howerd plays a servant who is hypnotised into believing that he is the only man who can save England during World War I.