London Live
London Live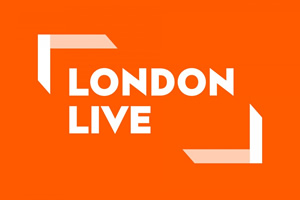 Details
Regional TV station for London, operated by the company behind the Evening Standard.
Available locally on Freeview/YouView channel 8, and nationally on Sky channel 117 and Virgin 159. Website
London Live is part of the London Live network.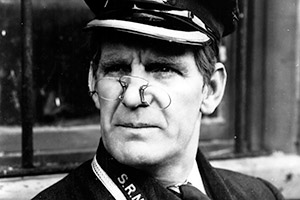 The inept railway worker William Porter has been made station master in a small village in Northern Ireland. Starring Will Hay.