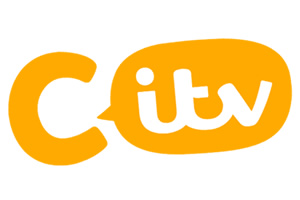 Details
A children's channel from ITV, found on Freeview and other digital platforms.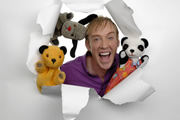 Series 2, Episode 7 - The Genie
When Sooty finds a magical lamp on the beach, he discovers that it contains a genie. But this genie causes nothing but mischief, and won't get back in the lamp. It's up to Sooty to sort things out. Guest starring Dave Benson Phillips.
Original programming
According to our database CITV has premiered 8 original British comedy programmes.