Catherine, Called Birdy
Billie Piper and Andrew Scott to star in Catherine, Called Birdy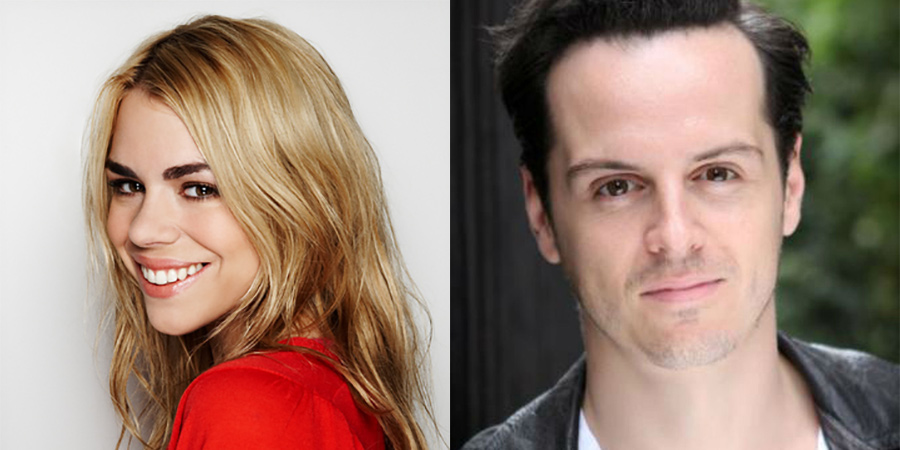 Billie Piper and Andrew Scott have joined the cast of Lena Dunham's medieval comedy film, Catherine, Called Birdy.
The I Hate Suzie and Fleabag stars play the parents of the titular Birdy, portrayed by Game Of Thrones teenage breakout star Bella Ramsey in the coming-of-age narrative.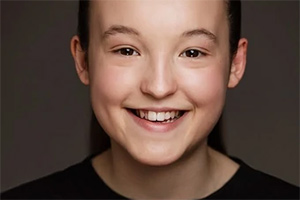 The film is being made by Working Title and Amazon and production is underway, with shooting set to take place in Shropshire, Wales and Gloucester. It is a longstanding passion project for Girls creator and star Dunham, who first announced plans to adapt Karen Cushman's 1994 children's novel into a film in 2014.
Set in 13th century England, the story follows the rebellious 14-year-old Catherine, daughter of a knight, called Birdy because of her love of birds, who resists the arranged marriages her father has planned out for her.
News of Piper and Scott's casting was broken by the Daily Mail.
Jo Wallett (Emma.) is producing the film for Working Title with Dunham's Good Thing Going company.
Piper is returning for a second series of I Hate Suzie it was announced last month, with filming on the Sky Atlantic dark comedy drama due to begin next year.
---
For updates, click the button below.
Share this page