Love Sarah now filming
Baking comedy drama Love Sarah now filming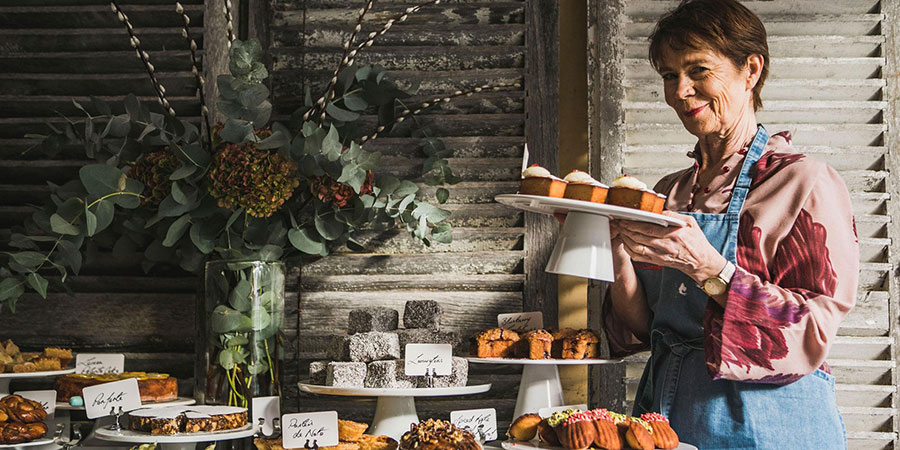 Filming has begun on a new comedy about a Notting Hill bakery.
By Jake Brunger, an alumnus of the BBC Drama Writers' Programme, Love Sarah is about an extended family of three women who are brought together to open a fashionable new bakers' shop in the upmarket area of west London.
The film focuses on Clarissa (Shannon Tarbet), who aims to fulfil her late mother's dream of opening a bakery in the well-heeled area. She enlists the help of her estranged, somewhat eccentric grandmother Mimi (Celia Imrie), and her mother's best friend, Isabelle (Shelley Conn), in order to make the dream a reality.
Developed by director Eliza Schroeder, in what will be her first feature film, she told industry publication Screen Daily: "Having lost my mother whilst developing the film, my perspective on the outcome and the story I wanted to tell changed. Creating a story that was uplifting and touching whilst dealing with loss in my life became very important to me."
Bill Paterson and Rupert Penry-Jones complete the film's core cast, with 2016 The Great British Bake Off winner Candice Brown reported to be featuring in a cameo role.
The movie is being made by Miraj Films and Rainstar Productions in association with German outfit Neopol Film.
No distributor is currently attached to the project, which is being represented by Film Seekers.
---
For updates, click the buttons below.
Share this page