Ab Fab film cameos
Over 60 cameos announced for Ab Fab movie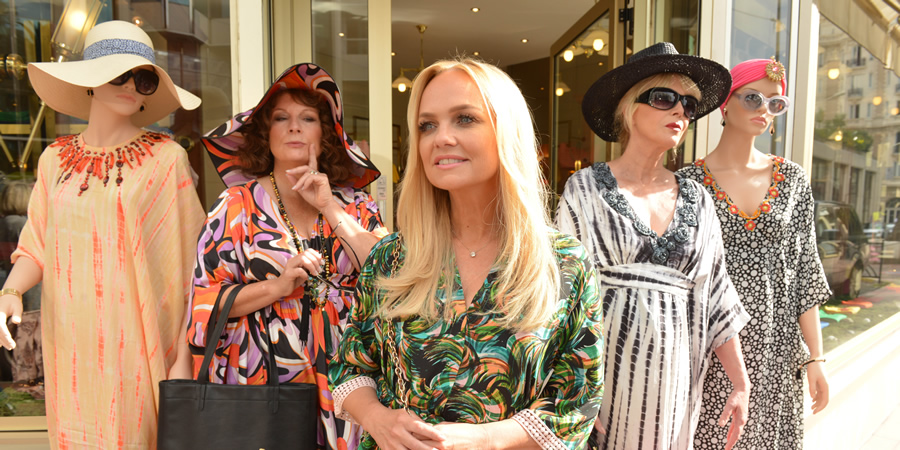 A long list of cameos have been revealed today by the producers of Absolutely Fabulous: The Movie.
Joining sitcom regulars Jennifer Saunders, Joanna Lumley, Julia Sawalha, Jane Horrocks and June Whitfield in their first cinematic adventure are the following returning cast members:
Kathy Burke as Magda
Helen Lederer as Catriona
Harriet Thorpe as Fleur
Celia Imrie as Claudia Bing
Mo Gaffney as Bo
Chris Ryan as Marshall
Emma Bunton as herself
Lulu as herself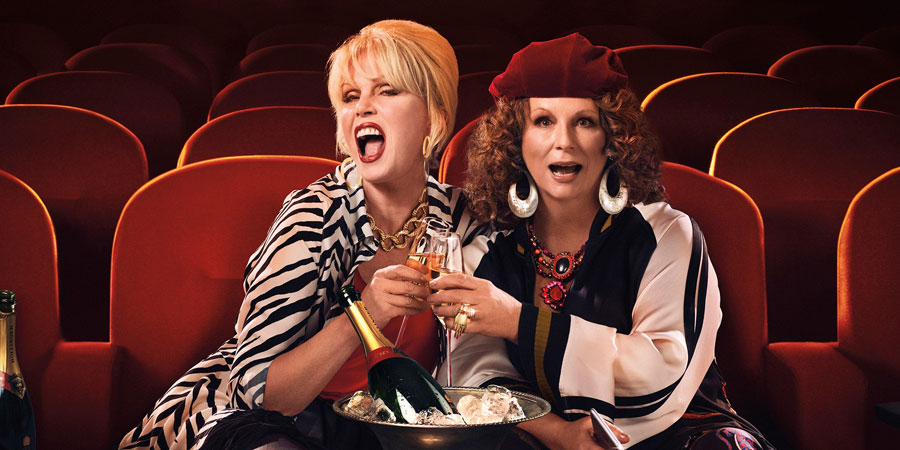 The film will additionally see "in true Ab Fab style" a number of guest stars from the worlds of acting, music and fashion appearing in the film in cameo roles. These include:
Anya Hindmarch
Barry Humphries as Dame Edna Everage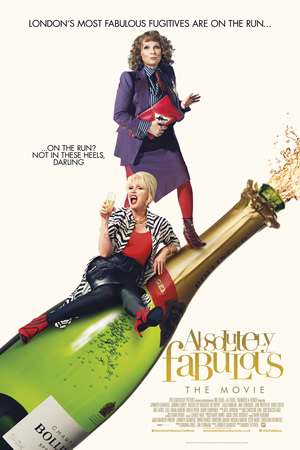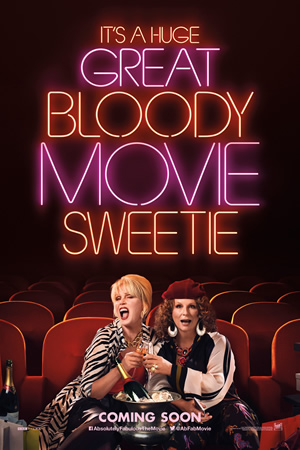 La Roux
Absolutely Fabulous: The Movie is due to open in cinemas in the UK on Friday 1st July. The film will see Edina and Patsy "still oozing glitz and glamour", living the high life they are accustomed to; shopping, drinking and clubbing their way around London's trendiest hotspots.
However, blamed for a major incident at an uber fashionable launch party, they become entangled in a media storm and are relentlessly pursued by the paparazzi. Fleeing penniless to the glamorous playground of the super-rich, the French Riviera, they hatch a plan to make their escape permanent and live the high life forevermore.
Here is the trailer for the movie:
Share this page
This story was updated to add the trailer for the movie.