Every month our clandestine critic reveals the murky truths behind that infamous trade, and live comedy generally. This month: Tread carefully when a comedian plugs another comic.
There's an unusual bit at the end of Patton Oswalt's latest live Netflix special that might just be a first for TV stand-up, on a slightly troubling tip. It isn't actually a routine - the special itself is perfectly good - but a plug. An invasive plug. Yes, invasive plugs are sometimes not fun.
Just into the closing credits, the hugely popular comic/actor suddenly reappears - still in front of his live audience...
Premium Tools & Content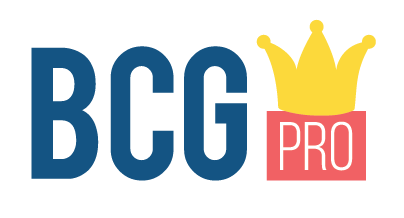 This feature is only available to BCG Pro members. If you are interested in creating comedy or already working in the industry you should consider joining BCG Pro now, for lots of exclusive tools and insight.