The DIY guide to budgeting your Edinburgh Fringe show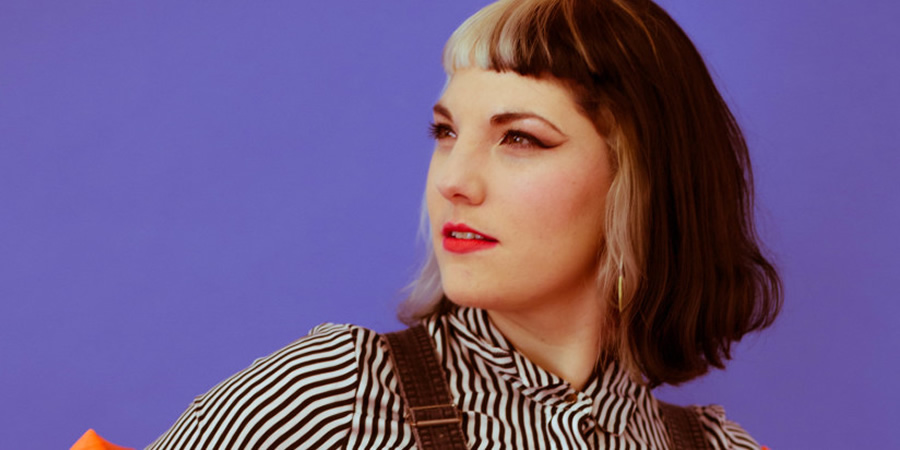 Hello BCG Pro, this is Siân Docksey speaking: London-based weirdo stand-up but also more importantly your self-appointed Edinburgh Fringe Festival accountant. As a student I used to give Tarot Card readings in exchange for pizza, so yes I am an expert in All Things Business and highly qualified to give financial advice.
In 2018 I took my alternative comedy show Interdependent Woman to the Edinburgh Fringe festival and, deciding the fun couldn't stop there, immediately got started on my next project, "Budget Spreadsheet". Below is a detailed breakdown, but firstly here is a quick summary of what the Fringe cost...
Premium Tools & Content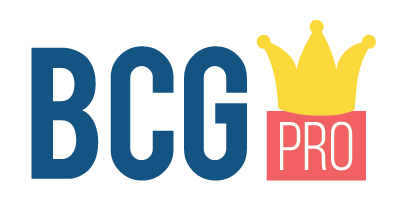 This content is for BCG Pro members.
---
Already subscribed to Pro? Log in!