Giving and receiving notes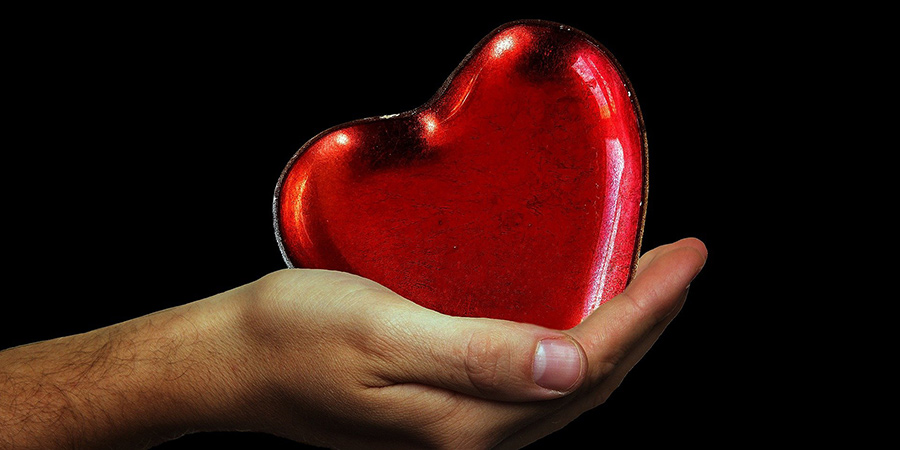 Throughout every step of the writing, producing or pitching processes, it is a sure-fire guarantee that you will receive notes. Whether they come from a commissioner, an executive producer, a director, a performer or even just a friend, notes and feedback are part and parcel of the comedy industry.
Many of these notes, of course, will be useless. Some, you'll be delighted to hear, will be invaluable. Yet the most important thing to remember is that they are always inevitable. You know the old saying: death, taxes and notes on a comedy project.
And on top of the inevitable stress...
Premium Tools & Content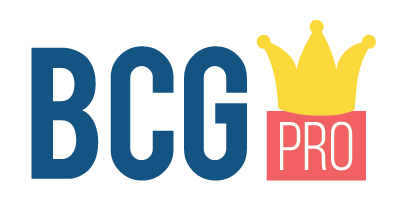 This content is for BCG Pro members.
---
Already subscribed to Pro? Log in!