Series 1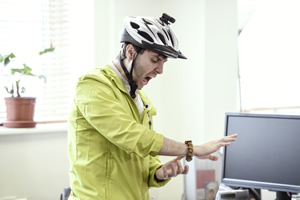 First broadcast: Thursday 13th October 2016
Brian is accidentally transported to Munty by a magical amulet, but before he can use it to get home, it falls into the hands of a criminal mastermind.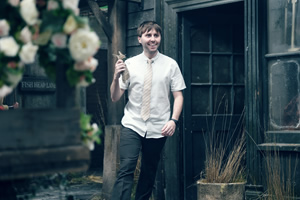 First broadcast: Thursday 20th October 2016
Brian has lost the amulet. Meanwhile Howell has concocted a potent charisma potion that can charm people into giving you whatever you want.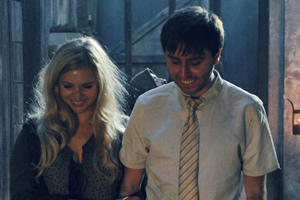 First broadcast: Thursday 27th October 2016
With the amulet seemingly out of reach, a new opportunity to get home comes Brian's way...
Series 1 Videos