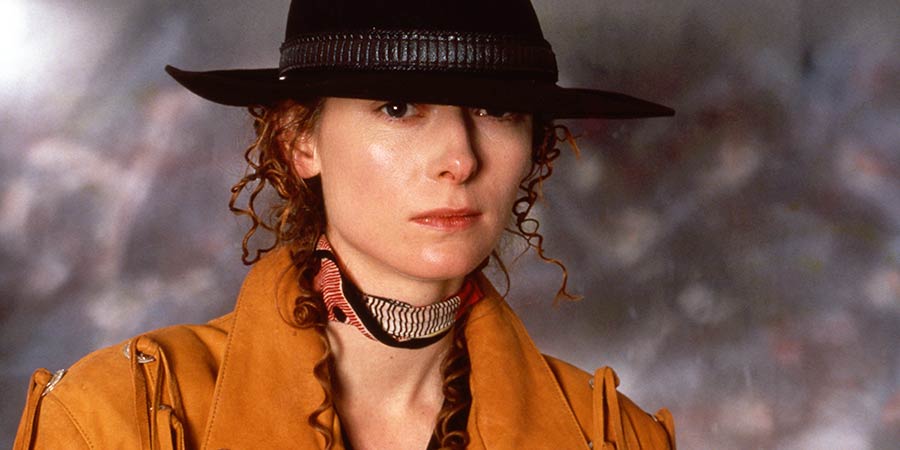 Genre

Comedy Drama

Broadcast

Channel

Episodes

6 (1 series)

Starring

Writer

Director

Producer
Cissie Crouch is a waitress in an American-themed bar and restaurant in Glasgow called "Bar L" whilst her husband Dorwood Crouch is in prison for a robbery she believes he didn't commit.
With the help of journalist Frank McClusky she hopes to clear Dorwood's name by investigating violent small-time criminal Fraser Boyle, who has links to the country and western scene in Glasgow. So Cissie and Frank go 'undercover' as performers with The Wild Bunch, meeting up en route with the McPhail Sisters, country and western singers and taxi operators.
This programme was not originally promoted as a comedy, but has been labelled as one by many parties since its original broadcast so is included on British Comedy Guide for completeness and to avoid confusion.
Broadcast details
First broadcast

Thursday 11th October 1990 on BBC One at 10pm

Last new broadcast

Thursday 15th November 1990 on BBC One at 10pm

Length of episodes

50 minutes

Last repeat

Saturday 22nd June 2019 at 9:00pm on BBC Scotland