Win the Waiting For God box set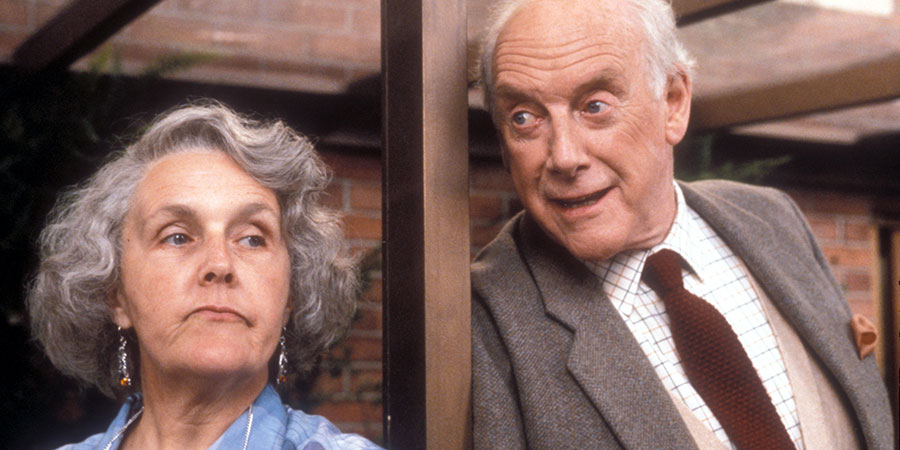 For the first time, hit 1990s sitcom Waiting For God is now available to own on DVD in one single box set.
Stephanie Cole and Graham Crowden star in the hit BBC One comedy as obstinate, fun-loving pensioners Diana and Tom, who refuse to settle down and die quietly when they become neighbours at a south coast retirement home. Frequently running into conflict with the scheming manager Harvey Bains - and his sweet, but adoring and pathetically wet assistant Jane - the pair find themselves in all manner of adventures inside and outside the home alike.
Written by Michael Aitkens (The River), the sitcom delighted millions across 5 BBC One series, accumulating 47 episodes from 1990 to 1994.
From producer and director Gareth Gwenlan (Only Fools And Horses, Butterflies, To The Manor Born), the new 9-disc DVD set is released on Monday 15th October 2018, running to well over 1,300 minutes in duration. A perfect sitcom treat for viewers of all ages.