Win Vic & Bob's Big Night Out on DVD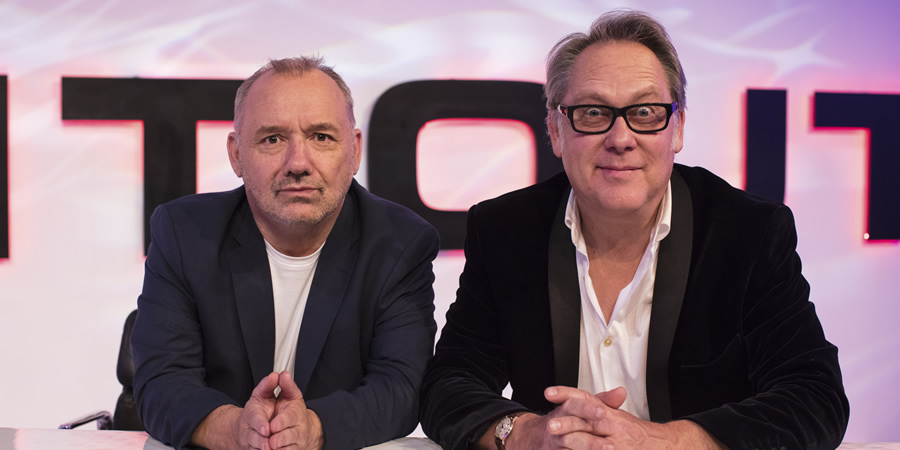 Vic & Bob's Big Night Out is out on DVD on 7th January.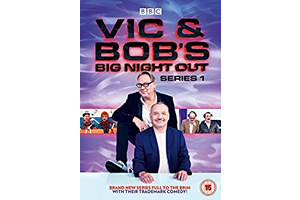 The release sees Vic Reeves and Bob Mortimer present their brand new comedy series, which is packed to the brim with their original trademark comedy, featuring songs, sketches, stunts and amazing special effects.
These incredible shows include Graham Lister and his Owl, Novelty Island, Free Running and much more.
Vic & Bob interrupt a couple's cosy dinner date in the studio with a lively song and dance routine. Fans will be delighted to see the return of folk singing oddballs Mulligan and O'Hare with the classic ditty My Darling Rose, and there is a sketch warning of the dangers of wayward fireballs. Plus The Man With The Stick makes a long awaited and triumphant return - all the way from the future where he has been living in an apocalyptic land, under a tyrant ruler.
The series also features singing superstar George Ezra too. He tries to play his hit song Shotgun whilst the hosts pack up and prepare to go home!