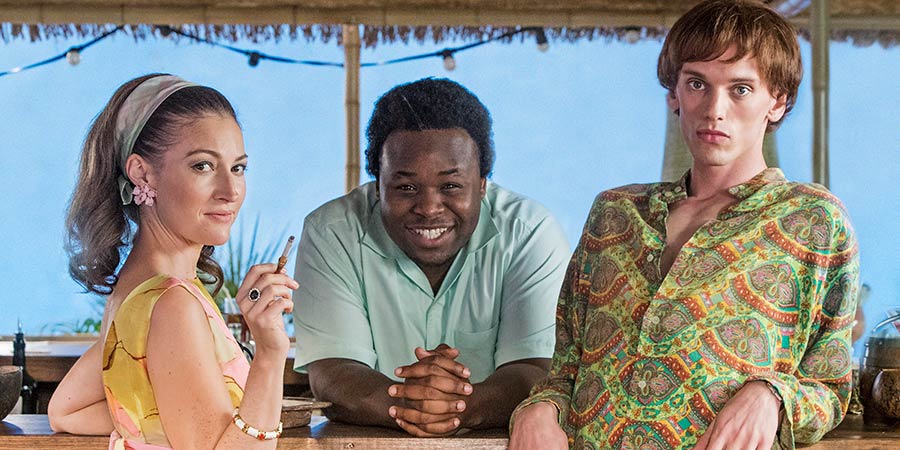 Genre

Comedy Drama

Broadcast

Channel

Episodes

1

Starring

Writer

Director

Producer
Every year from 1997 to 2002, Tony Blair submitted the name of Mick Jagger for the Queen's Honours List. And every year the Queen turned him down. This is maybe why...
We tell the story of Mick Jagger's decades-long relationship with the Queen's sister Princess Margaret, much to Her Majesty's disapproval. We flit between louche 1970s London and the tiny Caribbean island of Mustique, where Margaret escaped for the winter and was allowed some respite from her royal duties and space to 'entertain'.
But behind the hedonism, we explore the sweet, supportive relationship that went from a fling to a decades-long friendship until Margaret's death in 2002.
Part of

Production company

Also known as

Urban Myths: Mick Jagger And Princess Margaret (Other official name)

Laugh track

None
Broadcast details
First broadcast

Wednesday 29th May 2019 on Sky Arts at 9pm

Episode length

30 minutes

Last repeat

Wednesday 18th August 2021 at 10:30pm