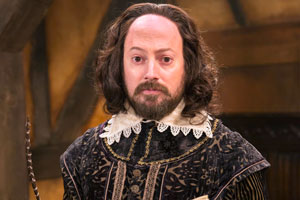 Broadcast in May and June 2016, Series 1 marked the 400th anniversary of Shakespeare's death.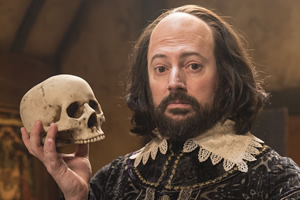 More episodes set in the Shakespearean world.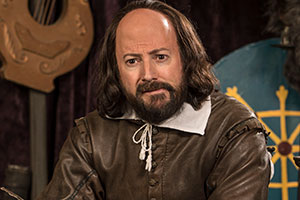 Third series about genius, family man and highly-strung baldy-boots Will Shakespeare, as he struggles to be a dad, a husband, a commuter and the greatest literary genius of all time.