There She Goes interviews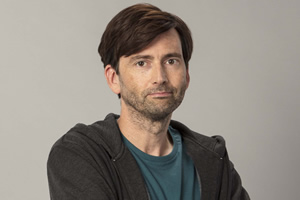 David Tennant explains he wanted to appear in There She Goes because it is 'so honest and so candid'.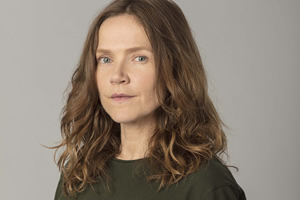 Talking about the adults in There She Goes, Jessica Hynes explains: "They aren't sad people. They are highly functional, happy people experiencing a new world of parenting."