Win 'The Windsors: Royal Wedding Special' on DVD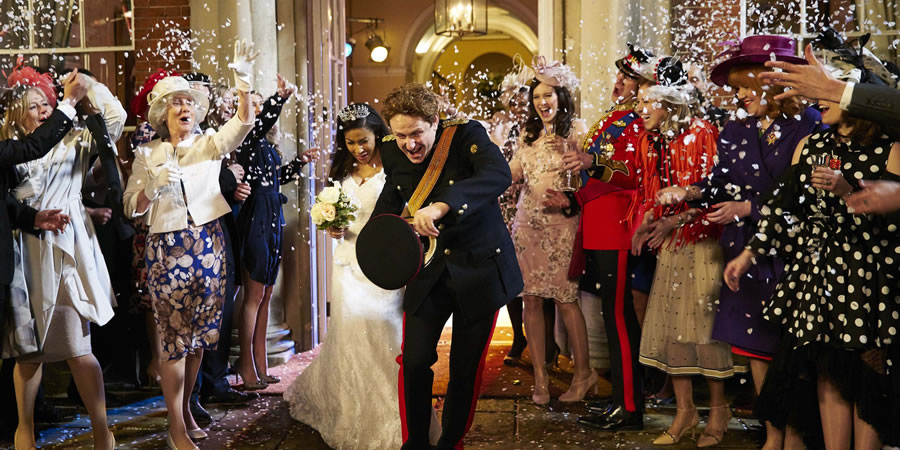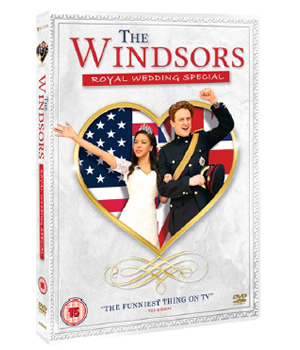 Grab your ball gown, dust off your tiara and roll out the red carpet as your invitation to the wedding of the year arrives on DVD with The Windsors: Royal Wedding Special courtesy of Acorn Media International.
Satirical comedy The Windsors is back for a regally riotous special with their own take on Prince Harry and Meghan Markle's impending nuptials.
The outrageous series that imagines the royal family as never seen before, celebrates the royal event of the year in The Windsors: Royal Wedding Special. Recently aired on Channel 4, the special is now set for its DVD release on 28th May 2018. Order now
The original all-star comedy line up reprise their roles as the mad cap monarchy with Richard Goulding as the royal groom Harry and Kathryn Drysdale as the soon to be princess, Meghan.
Take your pew for an access all areas view of a rather rowdy royal wedding.