Win The Windsors Series 1 & 2 on DVD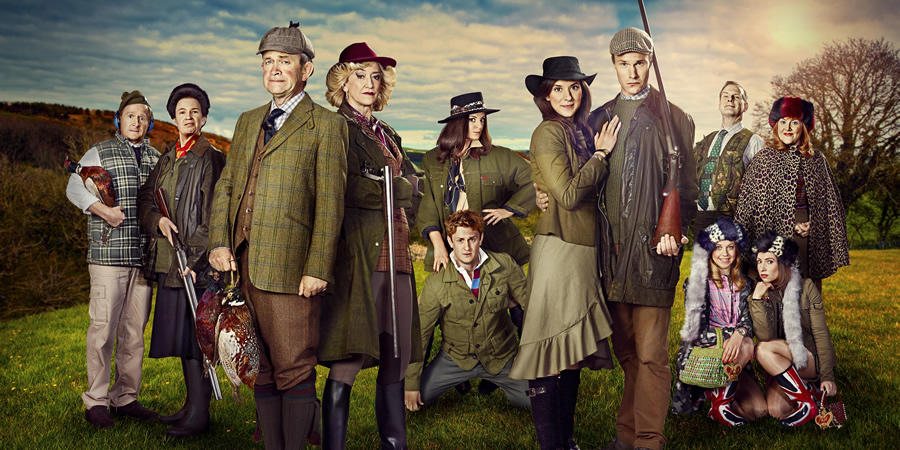 Riotous Channel 4 sitcom The Windsors re-imagines the lives of the British Royal Family as if they were the characters of a suitably over-the-top TV soap opera.
As the triumphant second series concludes broadcasting, we have two copies of the brand new DVD release - including both Series 1 and Series 2, plus the outrageous 2016 Christmas special - to give away.
The show stars Harry Enfield and Haydn Gwynne as Charles and Camilla; Hugh Skinner and Louise Ford as Wills and Kate; with Richard Goulding and Morgana Robinson as Prince Harry and Pippa Middleton.
The rest of the fantastic ensemble cast includes Katy Wix, Ellie White, Celeste Dring, Matthew Cottle and Vicki Pepperdine, plus appearances from the likes of Paul Whitehouse, Tim Wallers, and Kathryn Drysdale as Meghan Markle.
To be released by Acorn on Monday 28th August 2017 (RRP £24.99), the two-disc set contains all 13 episodes produced to date.