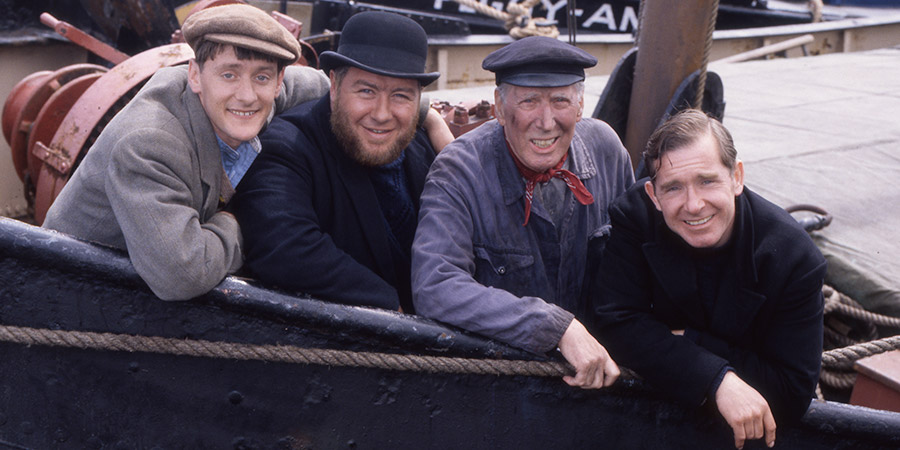 Genre

Comedy Drama

Broadcast

Channel

Episodes

9 (2 series)

Creator

Starring

Writers

Directors

Producer
Captained by Peter 'Para' Handy, the crew of Scottish puffer The Vital Spark regularly find themselves in all sorts of trouble, both with authorities and their erstwhile employer, who also happens to be Handy's brother-in-law.
Venturing around the western coast of Scotland and its many islands plying their trade, the ageing cargo vessel seems never far from total break-down, and its crew never far from unemployment!
Use the menu bar above to access more pages.