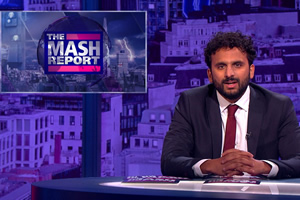 The team tried out the show in July and August 2017 with four episodes, with the rest of the series then following from January 2018.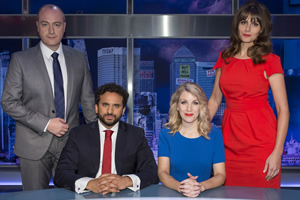 The Mash Report returned October 2018, as the UK was trying to work out what to do about Brexit.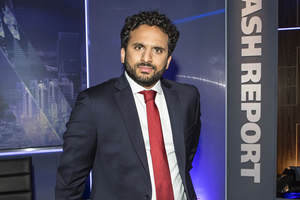 A third series of the now viral-hit show.