Series 2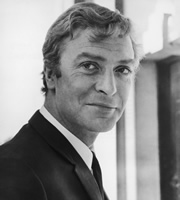 First broadcast: Sunday 26th June 2011
This biography follows Sir Michael Caine's impressive career, featuring archive clips woven together with interviews from colleagues and critics.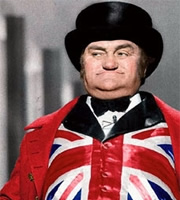 First broadcast: Saturday 24th December 2011
Les Dawson was one of Britain's all time great comedy talents. He's best known as a comedian but was also a talented musician, writer and actor. This programme traces his career, with familiar favourite TV clips and some rare gems from the archives.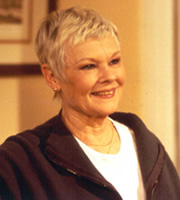 First broadcast: Friday 30th December 2011
Documentary tracing the career of Dame Judi Dench using excerpts from performances and interviews with friends and colleagues.