The League Of Gentlemen returns to BBC Two on the 18th, 19th and 20th December 2017; three episodes celebrating the 20th anniversary of the comedy group on the BBC. Here's a look at some of the characters we see again in the specials...
The Dentons
Val Denton is back with the twins and Benjamin, but there's no sign of Uncle Harvey?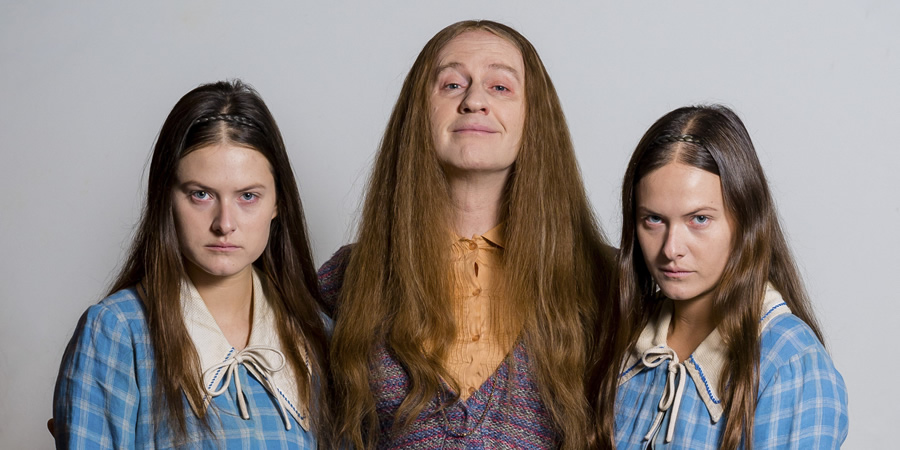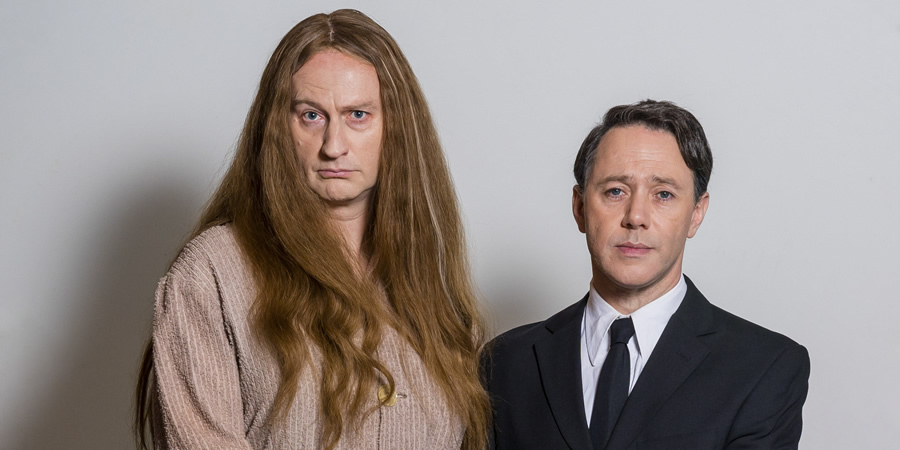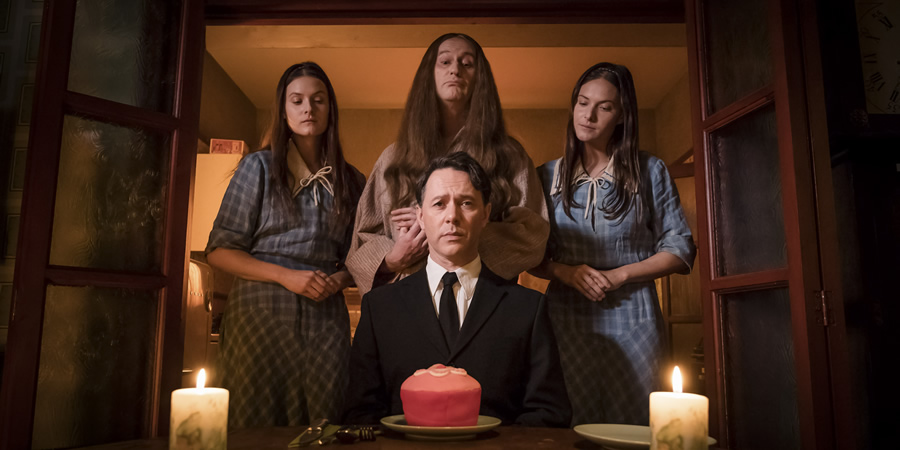 The businessmen
Angry businessman Geoff Tipps is still around with Brian and Mike...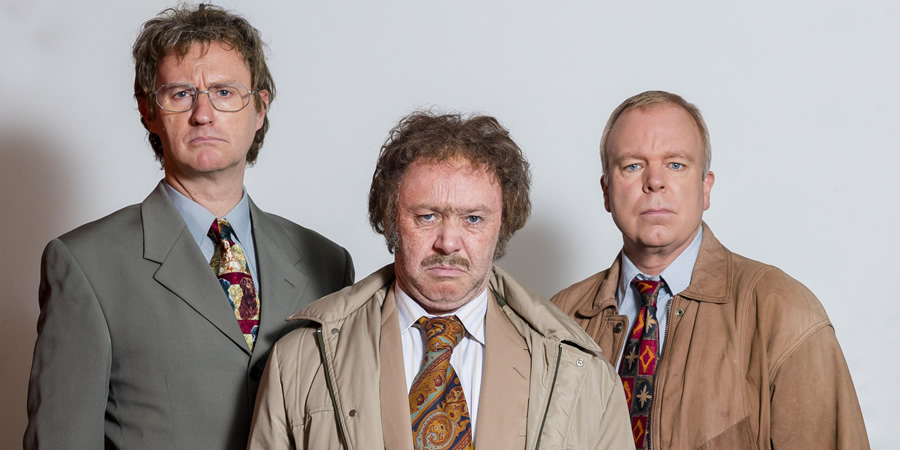 Legz Akimbo
Rubbish theatre group Legz Akimbo is back together, lead by Ollie Plimsolls.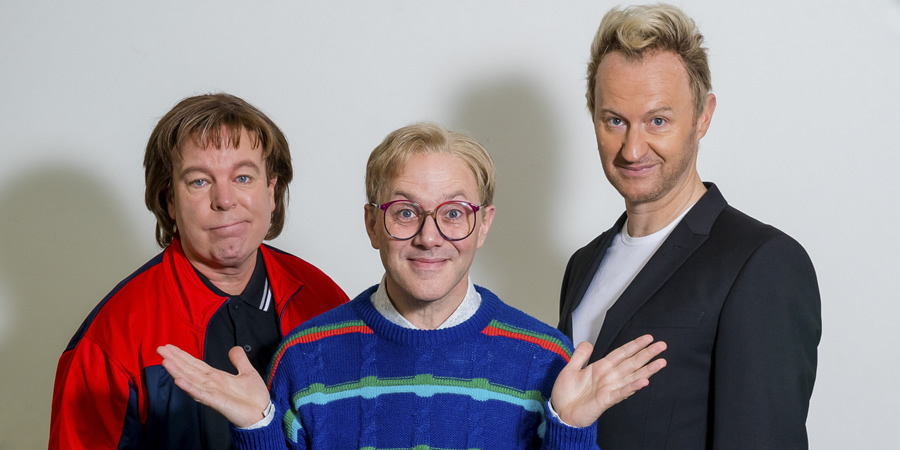 Dr Chinnery
No animals are safe when Dr Chinnery is around.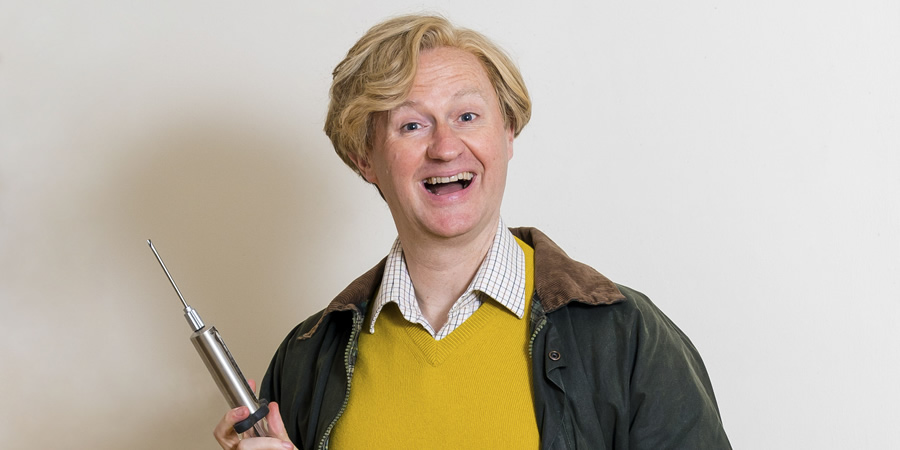 Pop
Pop is looking more orange than ever.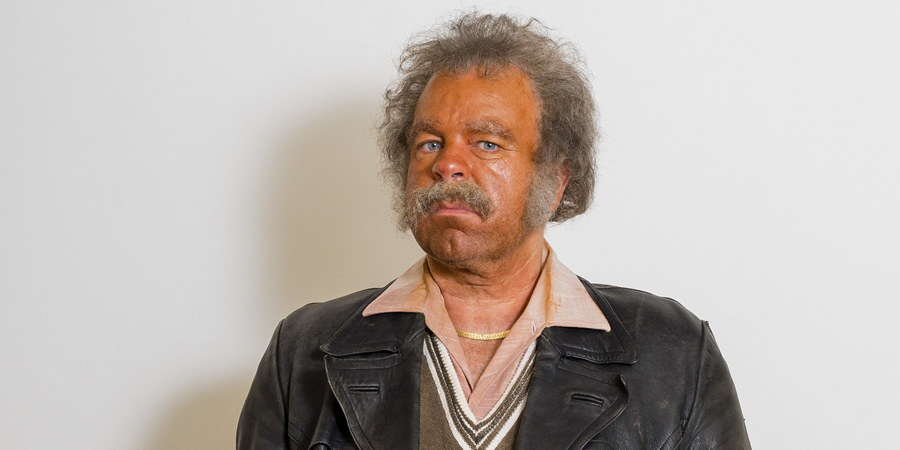 And Sian Gibson reprises her role as Trish.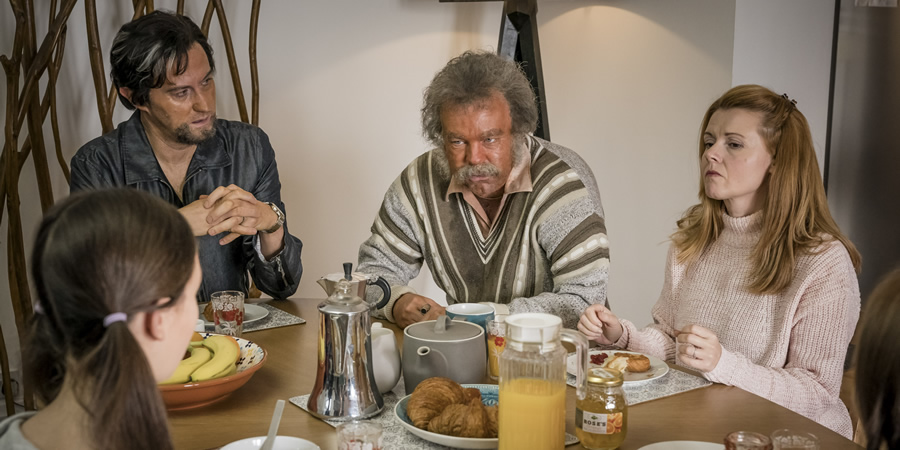 Edward and Tubbs
They appear to be back from the dead?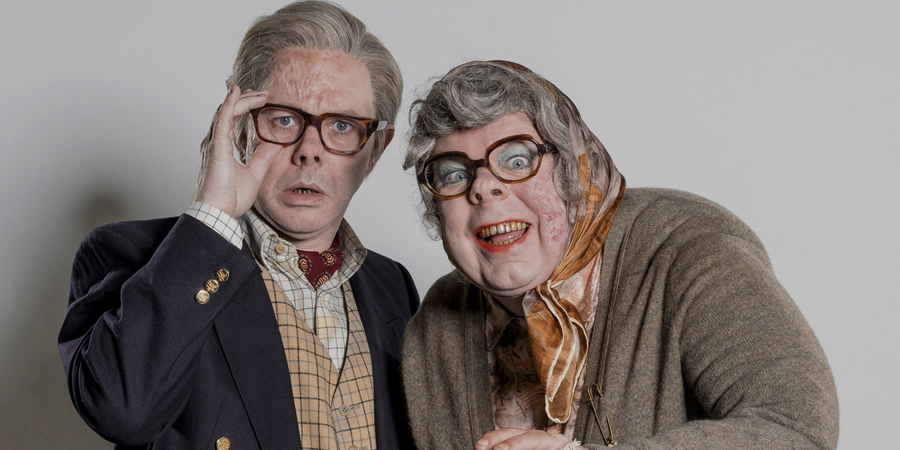 Horror film fans
Ally and Henry are back, this time hanging around a playground.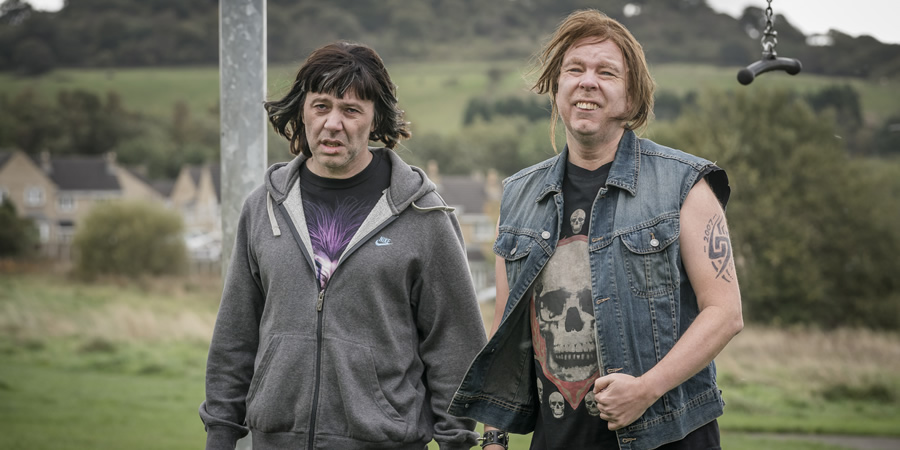 Bernice
Potty-mouthed vicar Bernice Woodall also returns... now as the Mayor. She's pictured here with the mayor's assistant, Murray.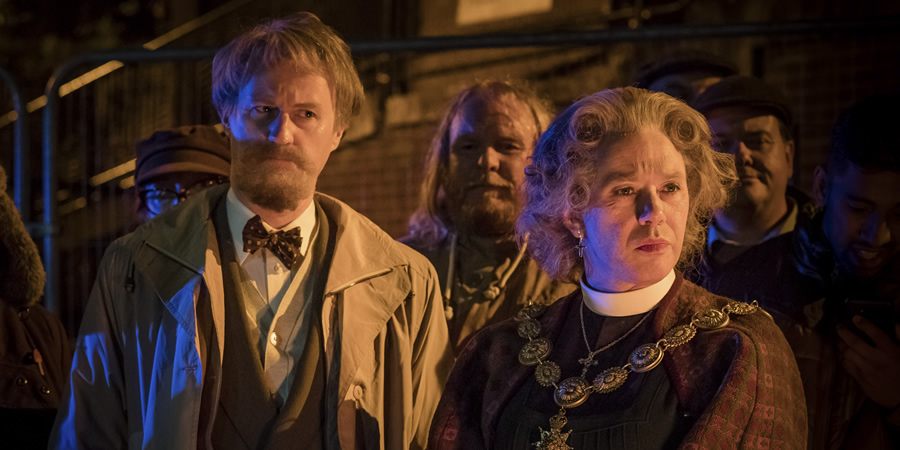 Les McQueen
Les is still remembering his time in the band Crème Brulee and hoping he can get back into the music business.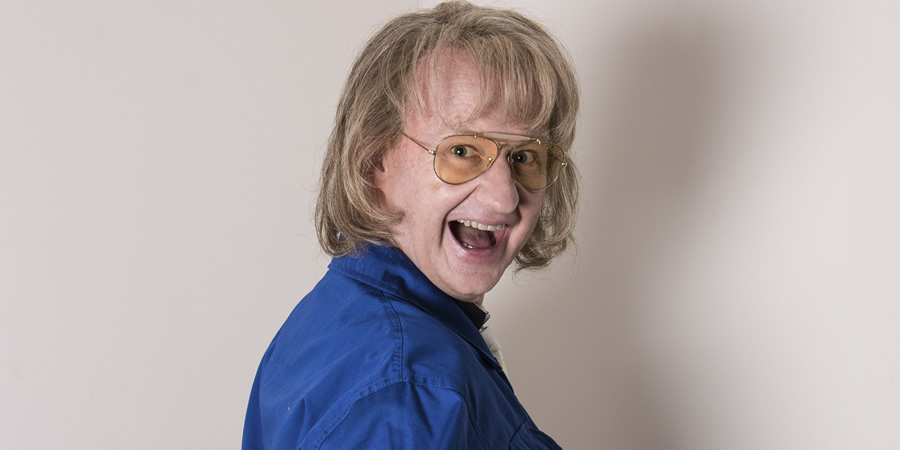 Job Centre characters
Pauline, Mickey and Ross find their lives are still intertwined...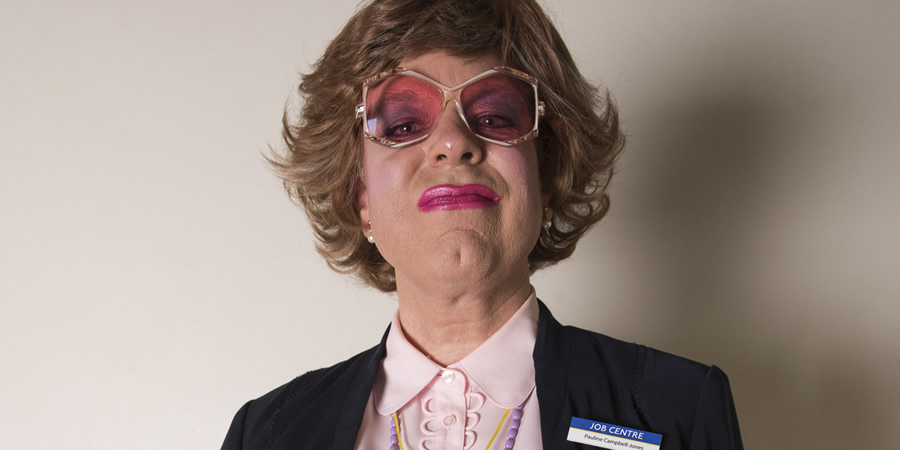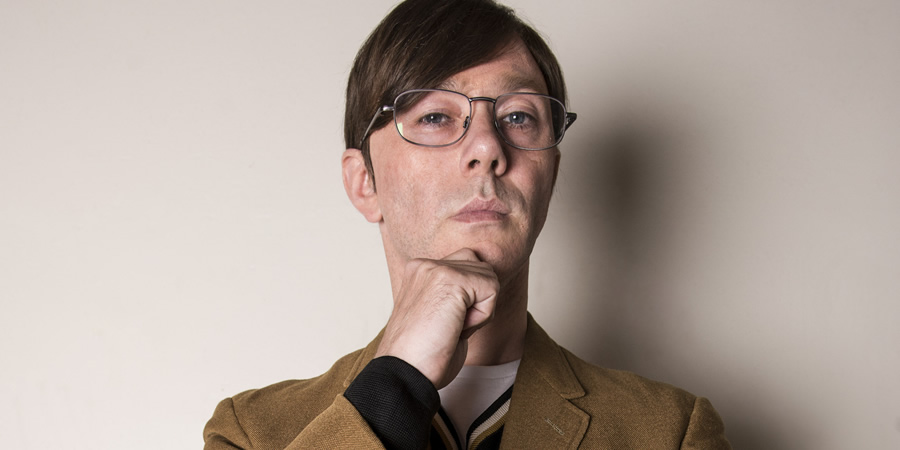 Toddy
It's not all old characters though, meet bingo caller Toddy...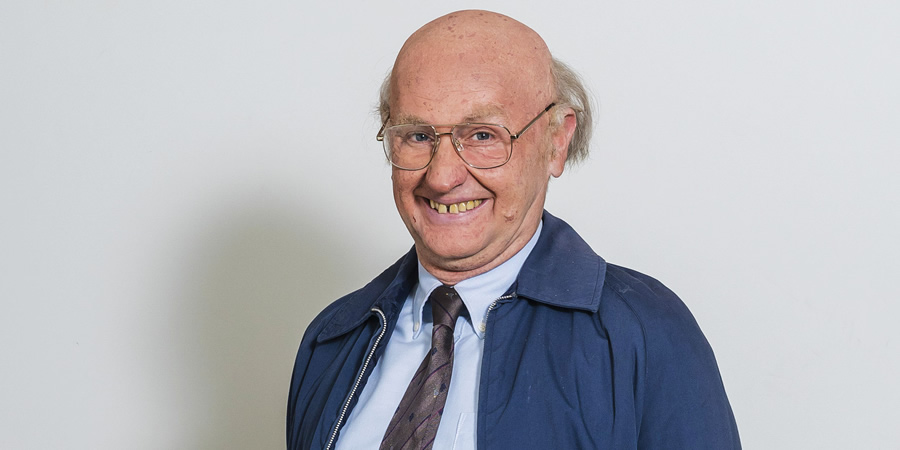 Lindsey
And here's a character called Lindsey, who works for the county planning department: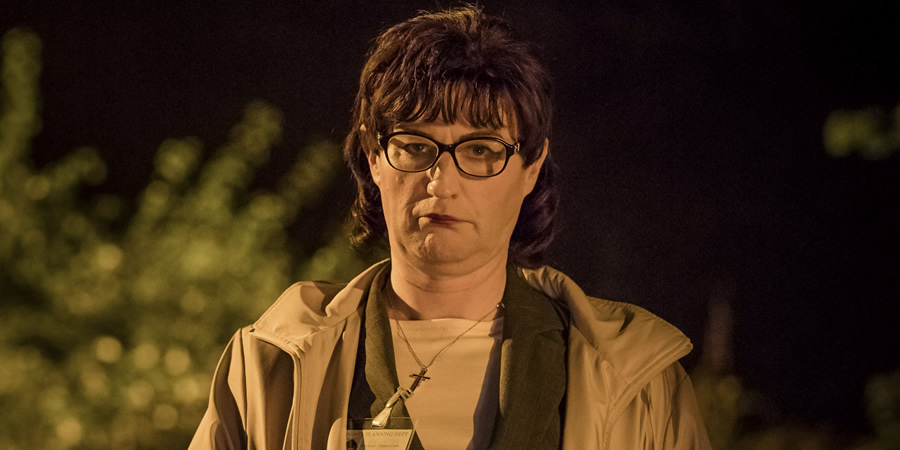 Trailer
It you take a look at the trailer, it shows a glimpse of Herr Lipp back in Royston Vasey too; and confirms that bickering couple Charlie and Stella Hull are set to return too:
Mark Gatiss, Steve Pemberton, Reece Shearsmith and Jeremy Dyson talk more about reprising their characters in this series of interviews
Published: Thursday 7th December 2017