Win The Goodies BBC shows on DVD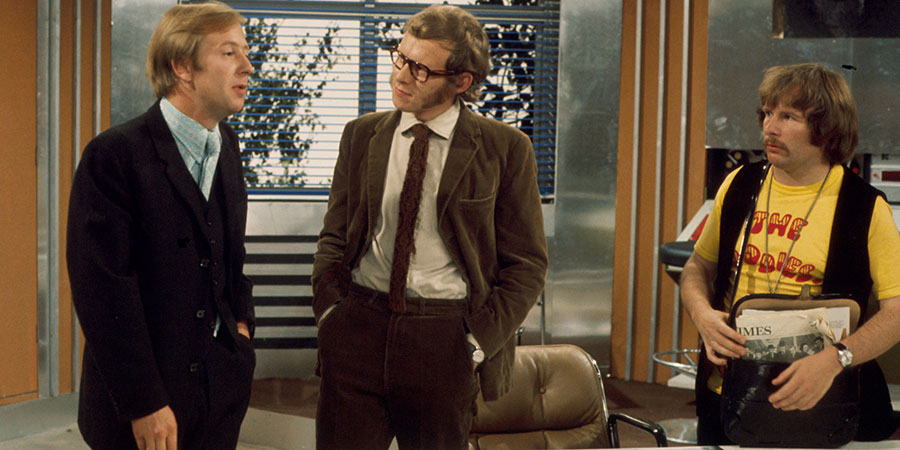 One of the most hotly-anticipated DVD releases of the decade - the complete BBC output of The Goodies - is finally here (details & order).
Comprising of comedy trio Bill Oddie, Tim Brooke-Taylor and Graeme Garden, the Goodies first burst onto Britain's television screens in 1970, quickly becoming one of TV's most successful series.
The smash hit sitcom follows Bill, Tim and Graeme as three young men who will do anything, any time, anywhere - and consequently find themselves in all manner of madcap situations. Satirising contemporary Britain, spoofing TV ads, commenting on society and world politics - the boys crammed all that, and much more, into the eight series they made with the BBC, before departing for ITV in 1980.
Now, for the first time ever, every single BBC episode (apart from the original series edit of the Montreux award-winning Kitten Kong episode, which is missing believed wiped) has been restored and released on DVD in a single, 12-disc box set, The Goodies - The Complete BBC Collection by Network Distributing.
This is your chance to enjoy, in most cases for the first time since their original 1970s broadcast, the sitcom that was so funny one viewer famously - literally - died laughing.