A look at some of the challenges in the 2018 version of The Generation Game, hosted by Mel & Sue...
Pottery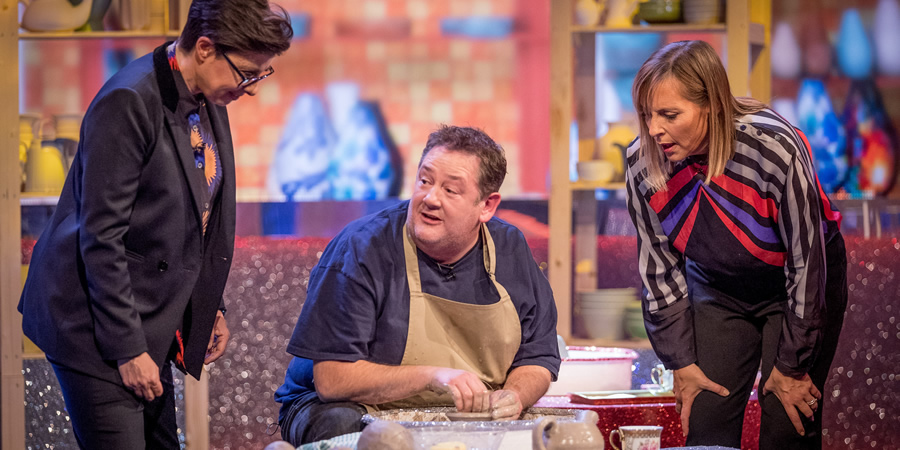 Comedian Johnny Vegas has a degree in ceramics. Who better then to show contestants how to make the perfect teapot!... but will they make hay or clay of it?
Bollywood Dancing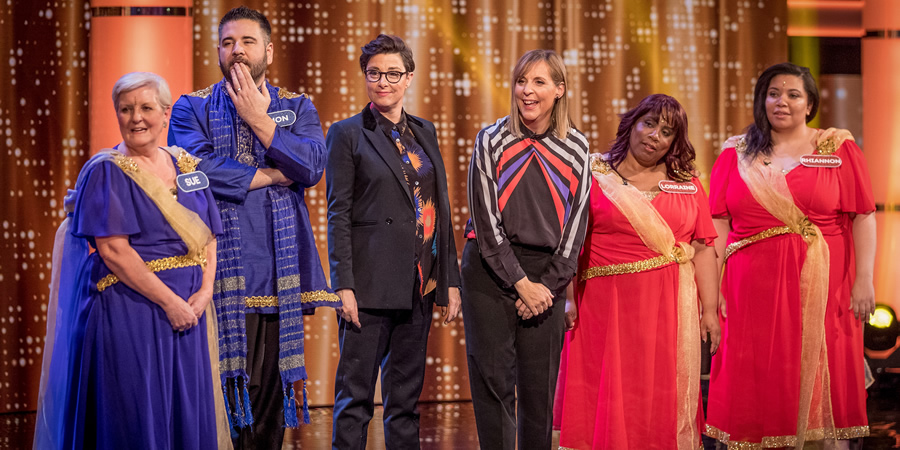 Bollywood has danced its way on to The Generation Game, led by Bollywood dance specialist Naz Choudhury.
Naz says: "We had an amazing experience performing in The Generation Game. All the contestants were full of life and did a great job of keeping up. I grew up watching the show on the BBC and now to be a part of it with my team performing Bollywood was surreal."

Sausage Making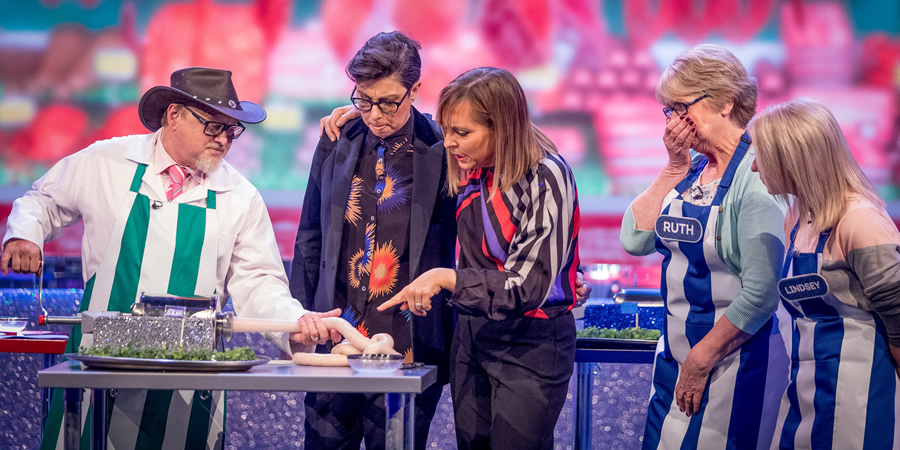 Gary McClure, pig-breeder and holder of a world record for the largest Cumberland sausage, shares his sausage-making secrets with the contestants before they give it a go for themselves.
Gary says: "What can I say about being part of such an iconic show, the whole experience from start to finish was a blast. Mel and Sue made great compares and I loved every minute of this production. By the end we had sausages thick, thin and skinless and laughter echoed from them and the audience."
Plate Spinning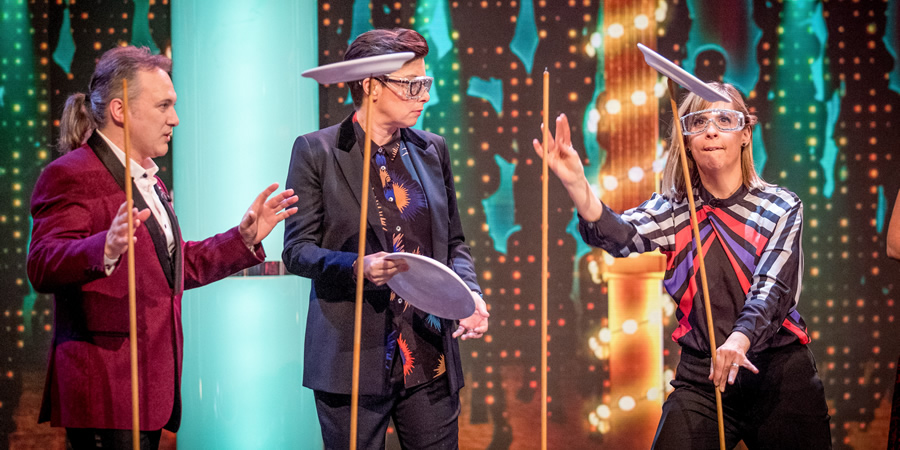 There's a certain art to keep multiple plates spinning and Magician and illusionist Andrew Van Buren sets the contestants the task of doing just that. Hosts Mel & Sue lead the way as they each attempt to keep plates upright, Andrew's certain of one thing: everyone will have a smashing time!
Cake Decorating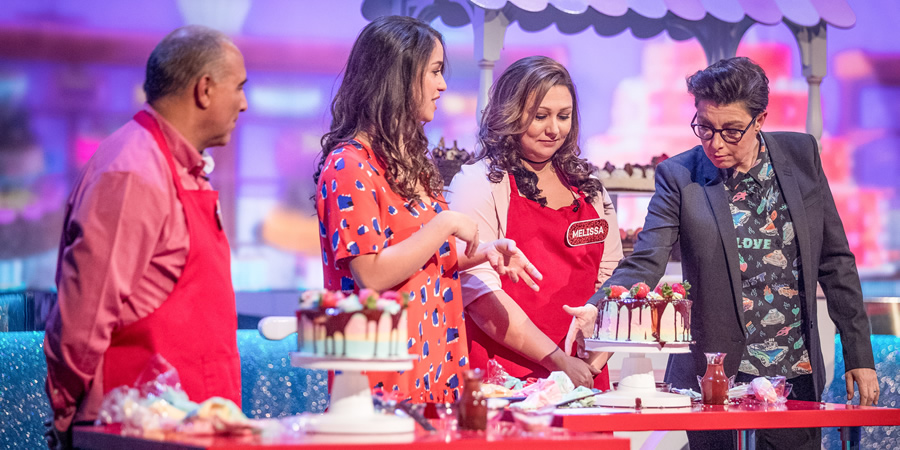 Millennial cake designer Georgia Green shows the contestants how to perfectly ice a cake in minutes. She proves it is possible, but can they rise to the challenge?
Georgia says: "I don't know what was funnier - watching the other tasks backstage on the screens or watching the contestants try and copy my cake in front of me! Decorating a cake isn't an easy task. Decorating one in two minutes is even more of a challenge, hence why there was more buttercream on the floor than the actual cakes."
Published: Friday 30th March 2018