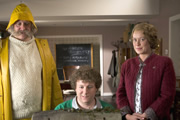 Popular sketches introduced in the first series included the fearsome Vikings; Headless Bill; a family of pirates; and bickering old women Jasmine and Prudith.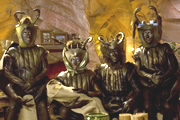 New characters for Series 2 include Embarrassed Louise, who struggles to deal with an unusual problem; an angry Snowman, who battles for equality in everyday life; and a sitcom featuring a family of dung beetles.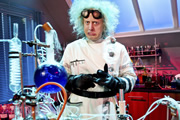 Characters for the third series include Colin and Malcolm, the airline trolley dollies who can't stop eating from the trolley, and Tony who lives down the back of a sofa.