Lee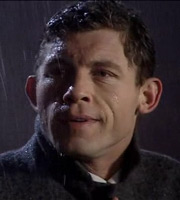 Lee has been thrown out by his wife and has no choice but to move in with friend Stuart. He is barely employed and everything he touches seems to turn to disaster.
Heather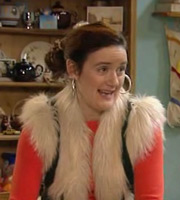 Heather is Lee and Stuart's landlady and is fiercely neurotic. She is also desperate to find a man.
Stuart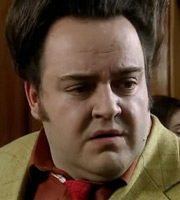 Stuart is Lee's slobbish and disorganised friend. He allows Lee to stay in his flat against his better judgment and soon regrets his decision.