Monday 19th March 2018
TV Schedule
This is the TV schedule for Monday 19th March 2018.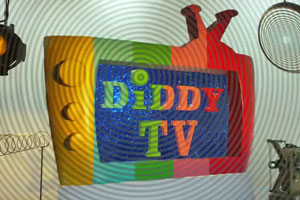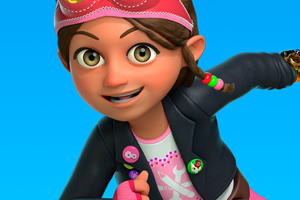 Episode 6 - X Marks the Spot
Bitz, Purl and Bob are on a treasure hunt on Faraway Island with the help of an old map, and they find a huge chest full of yummy chocolate coins.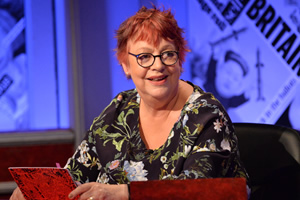 Series 53, Episode 8 - Election Special - 60 minute version
In this episode recorded earlier in the day for up-to-date topicality, guest host Jo Brand and guest panellists Alan Johnson and Ross Noble join Ian and Paul to look at the results of the General Election.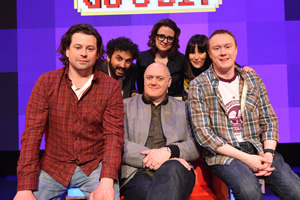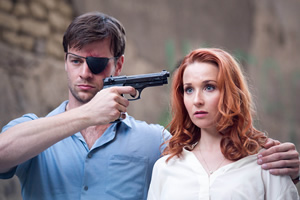 Episode 4 - Taken
Logan's girlfriend Samantha has been kidnapped by an Abacus spy.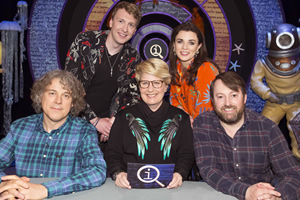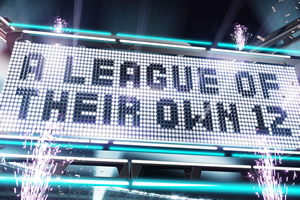 Series 12, Highlights Special
Can't get enough of James and the boys? Relive the fun and games of series 12 with this special highlights episode.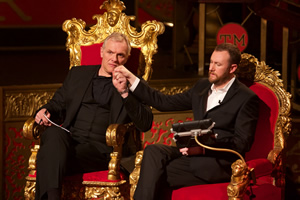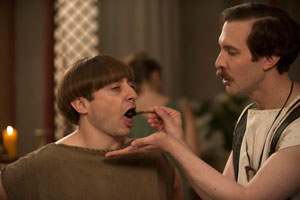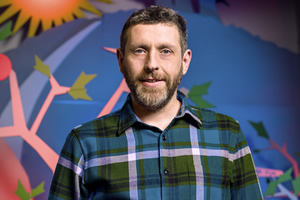 Series 5, Episode 2 - I've Never Seen A Cat
This week, Dave Gorman fires up his laptop and big screen and Dave takes to fatherhood with his usual mischievous spirit: playing tricks with singing toys, interrogating children's TV characters, and messing with modern Monopoly.