Thursday 15th March 2018
TV Schedule
This is the TV schedule for Thursday 15th March 2018.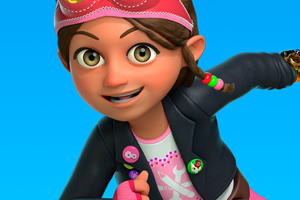 Episode 4 - Desert Road Trip
Bob is excited to see an amazing cactus that only flowers once a year, but the gang's race across the hot sandy desert slows to a crawl when Bitz and Purl over-engineer their vehicle.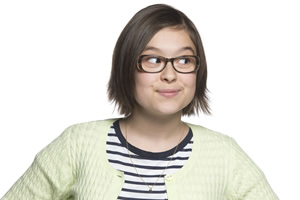 Series 4, Episode 12 - Making Plans For Millie
Lauren and Leo are packing up to leave, dad and mum are separately and enthusiastically planning the summer for Millie, but should she apply for what she really wants to do?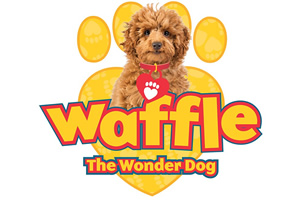 Episode 14 - Waffle and George
Mrs Hobbs's cat, George, gets locked inside her house, giving Waffle a chance to prove himself to Mrs Hobbs. Can he rescue George?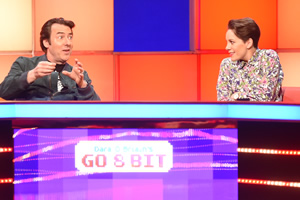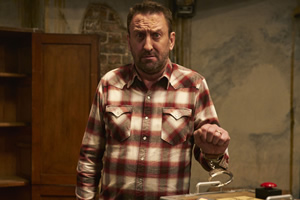 Series 9, Episode 2 - Escape Room
As a surprise for Lee's birthday, Lucy invites the whole family to join them in an escape room.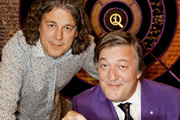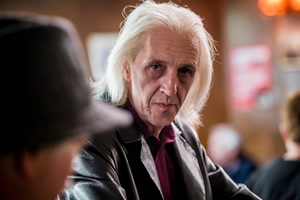 Series 8, Episode 2 - Grim Up North
Death comes calling to Craiglang when a new caretaker arrives and - for at least one resident - it's time to meet their maker.