Monday 12th March 2018
TV Schedule
This is the TV schedule for Monday 12th March 2018.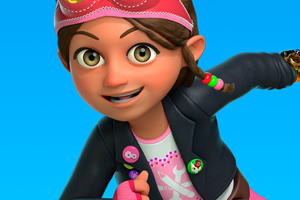 Episode 1 - Castle Makeover
Comedy adventure series inspiring preschoolers to engage with Science, Technology, Engineering, Arts and Maths.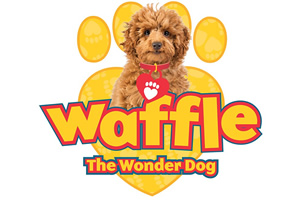 Episode 11 - Waffle Misses Doug
Doug's mum, Zoe, brings surprises for the Brooklyn-Bells, but Waffle is sad because Doug is going to stay with her for a few days. Mrs Hobbs watches Waffle with new spy equipment.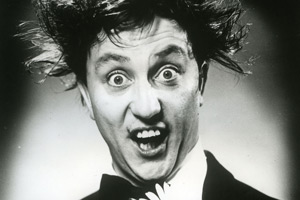 Definitive documentary about the career of Ken Dodd, featuring an interview with the comedian.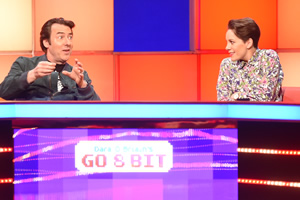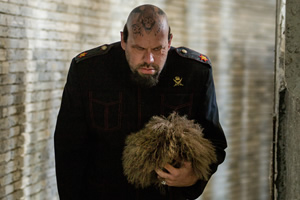 Episode 3 - Mind Games
Logan is attacked by an Abacus assassin and retribution is on the cards. Vlad continues his plans for domination, but will a secret meeting with the World's top ten bad guys be his undoing?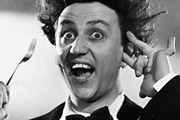 A tribute to the Liverpudlian comic Ken Dodd, in which he discusses his 50-year career and the influences of his comedy style.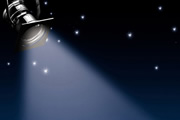 Episode 34 - Another Audience With Ken Dodd
Legendary showbiz comedian Ken Dodd fields questions from a celebrity audience.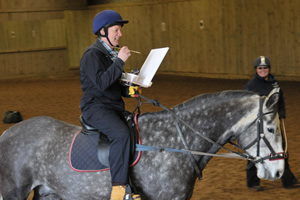 Series 1, Episode 1 - Melon Buffet
This week the comedians have to try and paint the best picture of a horse while riding a horse. Also, expect melon-eating, bath-emptying and pop-up tents.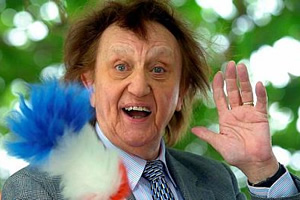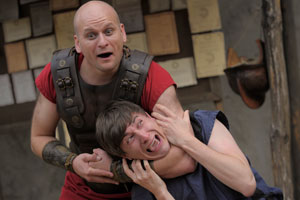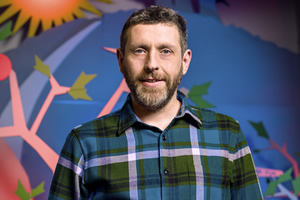 Series 5, Episode 1 - Like Top Gun All Over Again
In the first episode, Dave explores whether a knock-off can ever be as good as the real thing. For Dave, this involves examining DVDs, baking and his favourite band, Bucks Fizz...