Win Rising Damp on DVD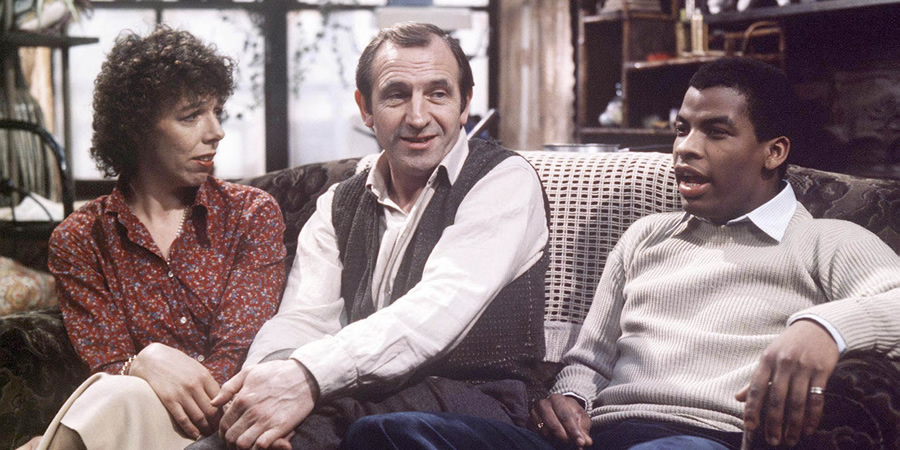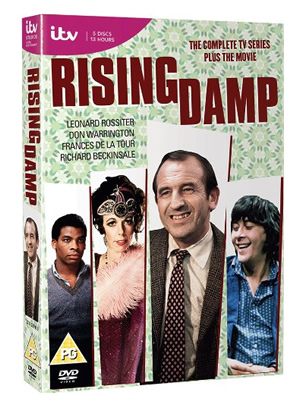 This Easter Weekend, ITV3 will be celebrating classic sitcom Rising Damp in a big way.
The channel will be showing every episode of the 1970s comedy back-to-back, and screening the film too. The highlight though will be Rising Damp Forever, a new two-part documentary series about the show.
Rising Damp Forever, narrated by Martin Clunes, aims to provide a definitive look behind-the-scenes on the show. The documentary features interviews, unknown facts, reunions and location visits from cast and crew and also hears from show creator, Eric Chappell, one of the UK's most successful comedy writers.
For example, did you know Richard Beckinsale wore a wig during filming as he had a prison crew cut for Porridge? Or that a disco inspired single was released into the music charts off the back of the TV show? Tune in this Easter weekend to find out more about that, and much more besides.
ITV3 will be celebrating Rising Damp across Saturday 26th and Sunday 27th March. Rising Damp Forever will be shown at 9pm on these two evenings.