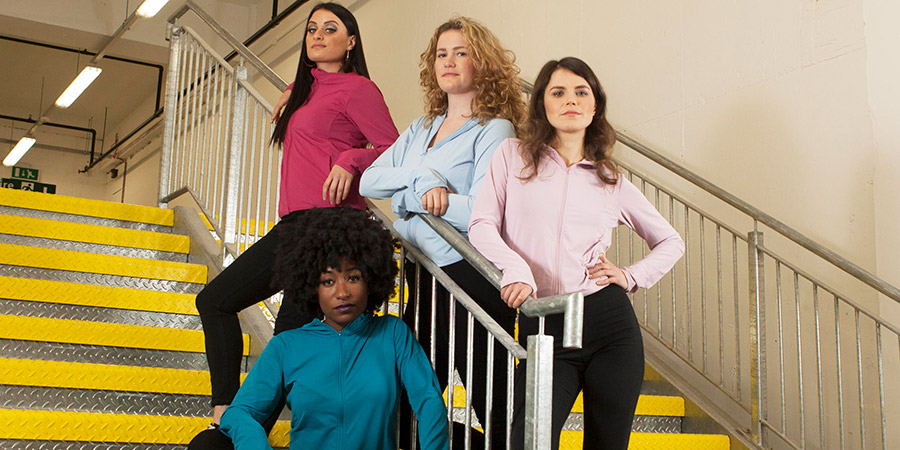 This is a work-in-progress title and is liable to change.
Genre

Sketch Show

Added to BCG

Channel

Episodes

1

Starring

Producer
Riot Girls - namely Grace Campbell, Sophie Duker, Jen Wakefield and Cam Spence - are some of the UK's most outspoken and exciting comedic talents. In a series of pranks, stunts and sketches the Riot Girls will draw attention to just a few issues close to their hearts in a refreshingly bold and brazen way.
The Riot Girls will tackle a variety of topical issues; so whilst they highlight the issues surrounding the Gender Pay Gap via the 'Gappuccino' one moment, the next they take on women's bushes with the #savedontshave movement. They also see how passengers deal with them 'wo-manspreading' into their space on public transport, all with unsuspecting members of the public.