Just after midnight tonight (Thursday 23rd), the directorial debut from comedy writer and actor David Elms will be screened as part of Channel 4's Random Acts strand.
Regular stars Tim Key and three-time Mercury Prize nominated and Brit Award winning singer-songwriter Laura Marling.
The five-minute short focuses on an awkward café regular (Key) who has been dying to ask his favourite waitress (Marling) a particular question.
After broadcast, it'll be available on Channel 4's catch-up service All4.
Below are some behind-the-scenes pictures from the filming day: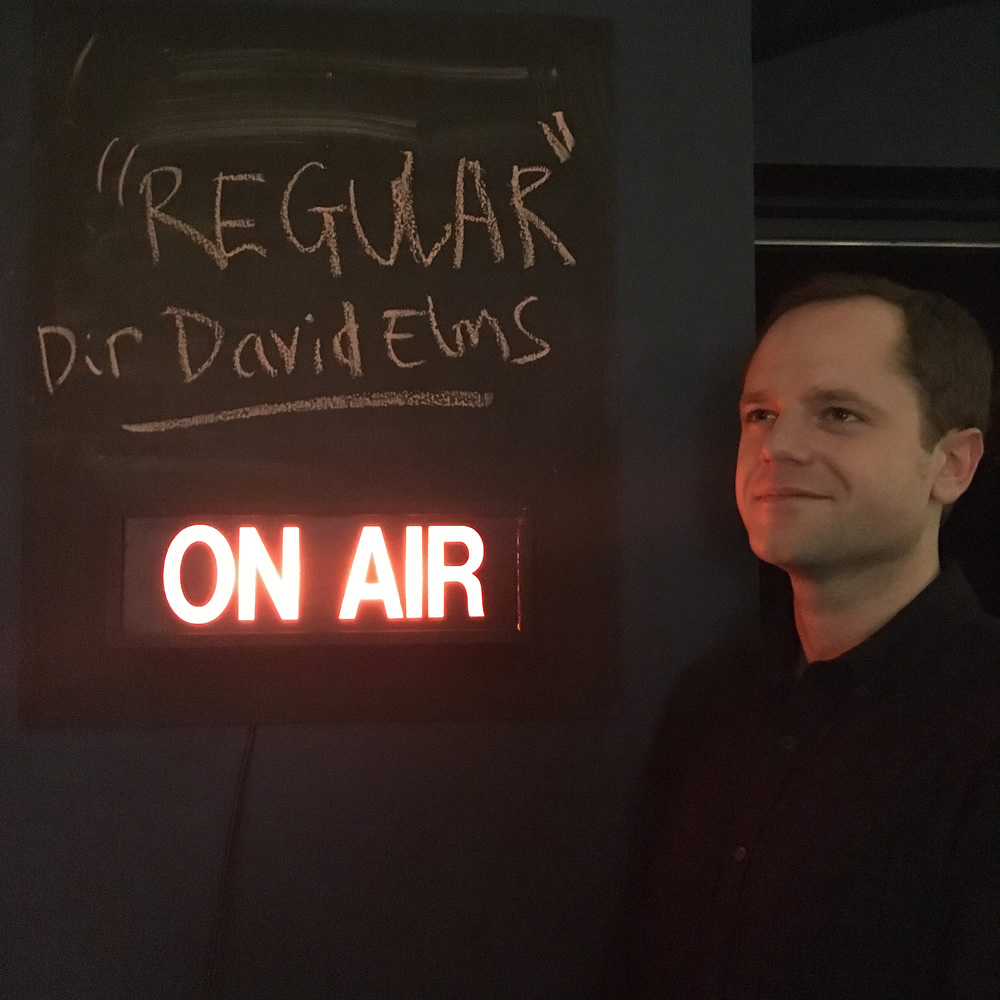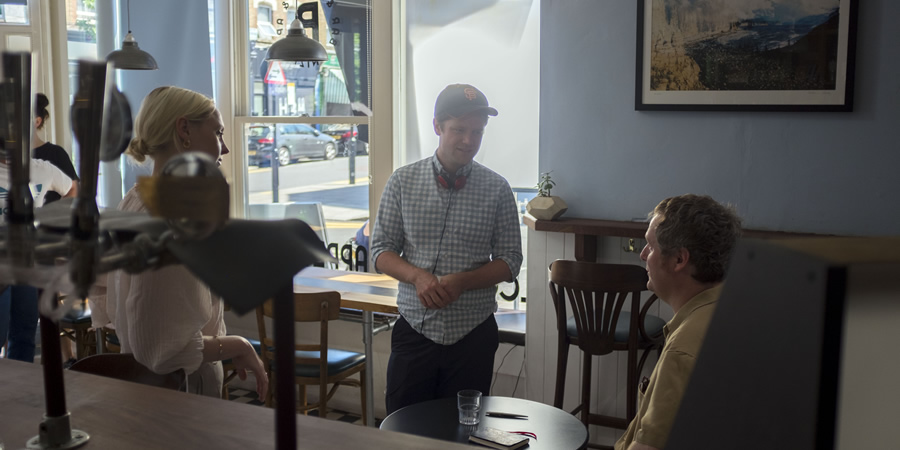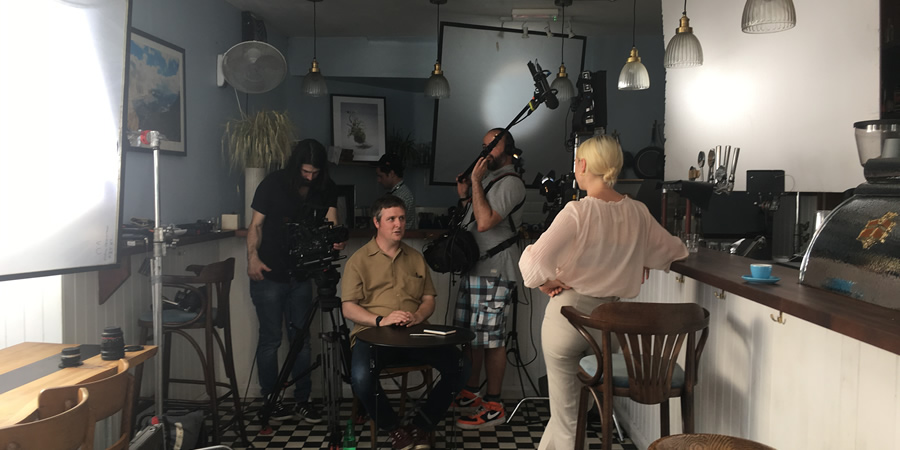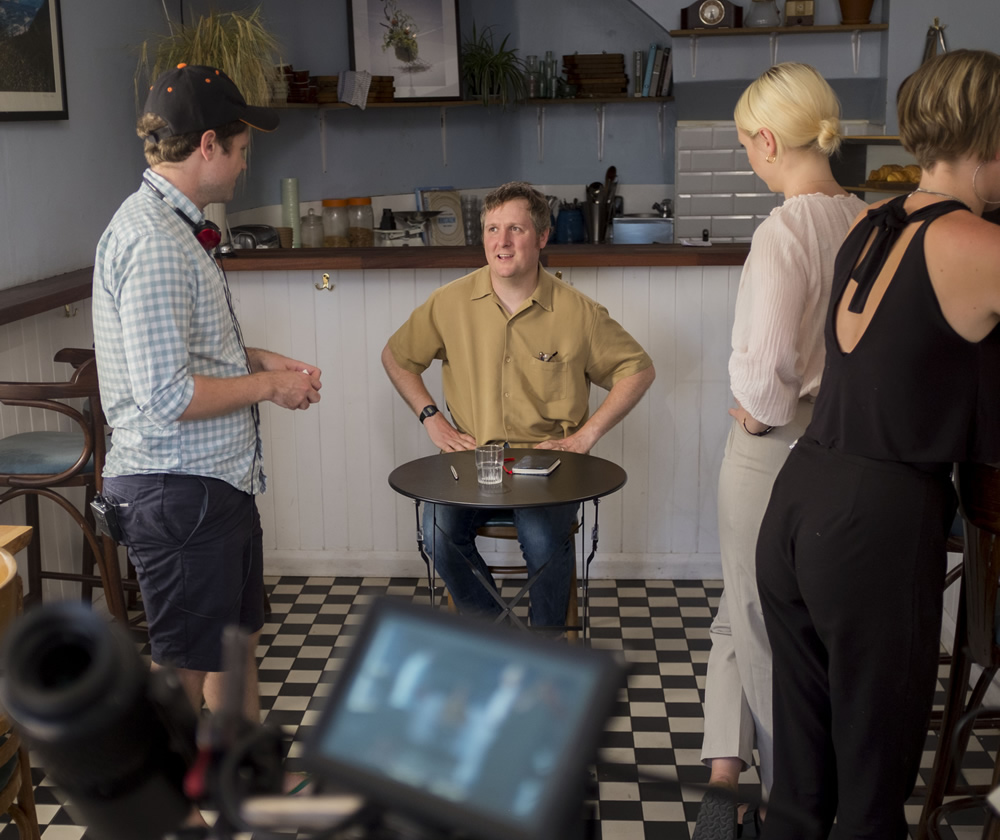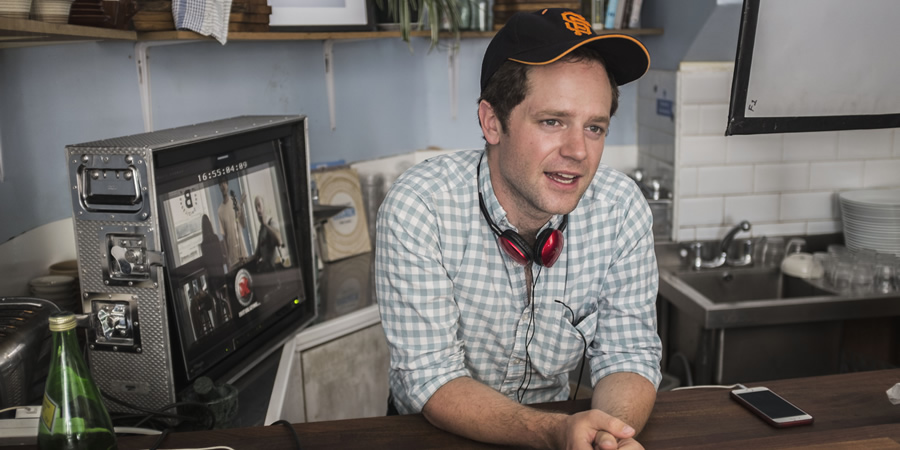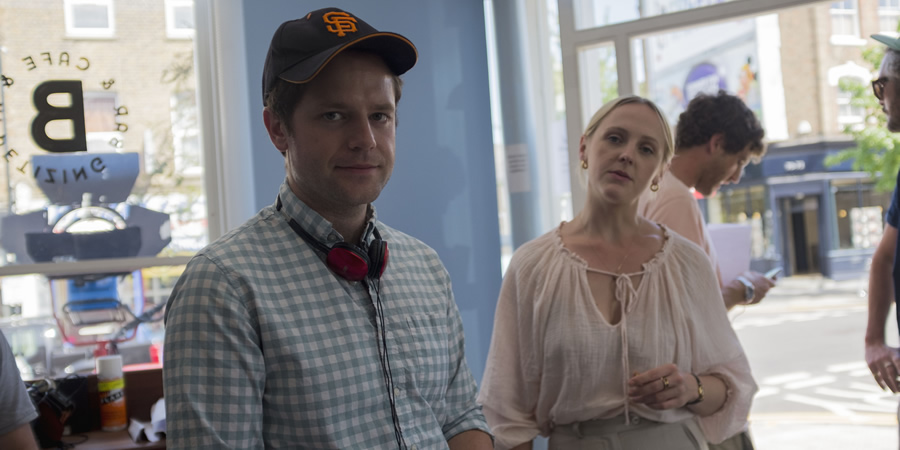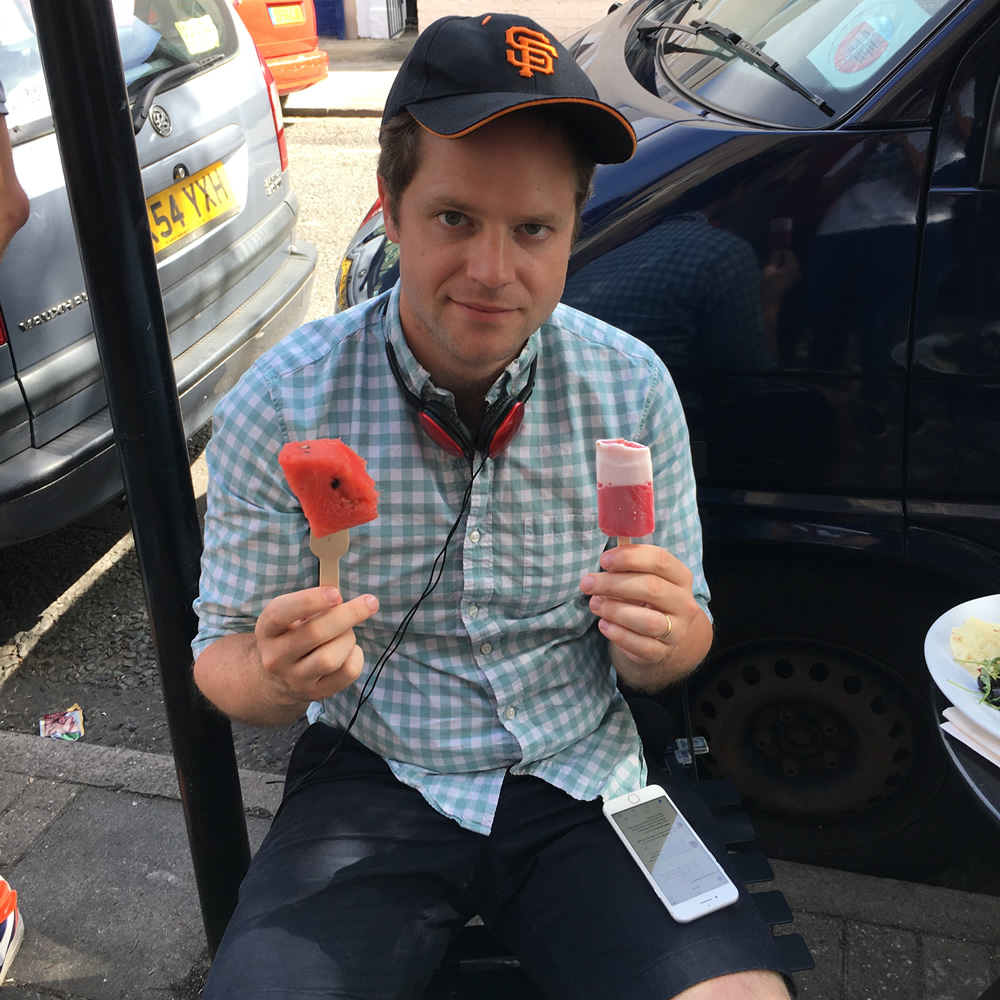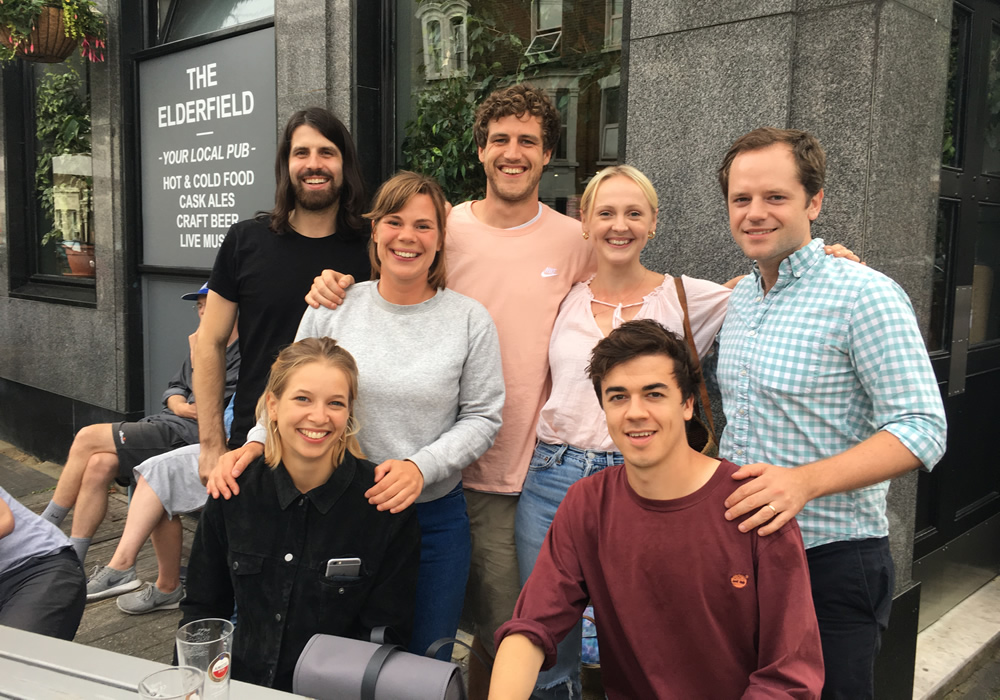 Watch the film
Published: Thursday 23rd November 2017