See Also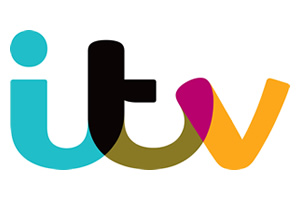 More adventures from the Doctor team, in the series' fourth setting - this time a nautical one.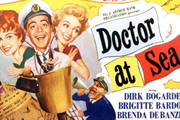 Dirk Bogarde stars as a doctor who signs up to be a ship's medical man in an effort to find excitement.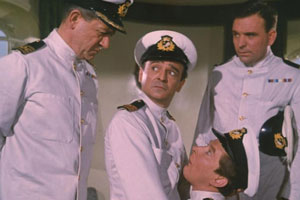 Comedy with the Carry On crew, in which a sea captain discovers that his regular shipmates have defected and so must he hire an inexperienced crew.