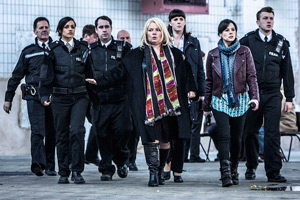 A pattern in the deaths is spotted... and the Friday Street Station realises it has a twisted serial killer on its hands.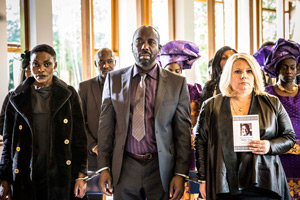 The team must quell the riots that are exploding throughout Manchester in the second series.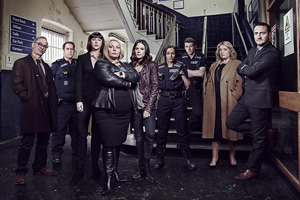 Viv and the Friday Street team face off against their most formidable antagonist yet: the Far Right. A mayoral hustings goes tragically awry when a deadly shooter enters the building. Viv and the team must race to catch the killer, and try to understand what motivates his attempted assassination of underdog mayoral candidate Caroline Mccoy.