Brooker looks at film clichés
Charlie Brooker and Rob Lowe take aim at movie clichés for Netflix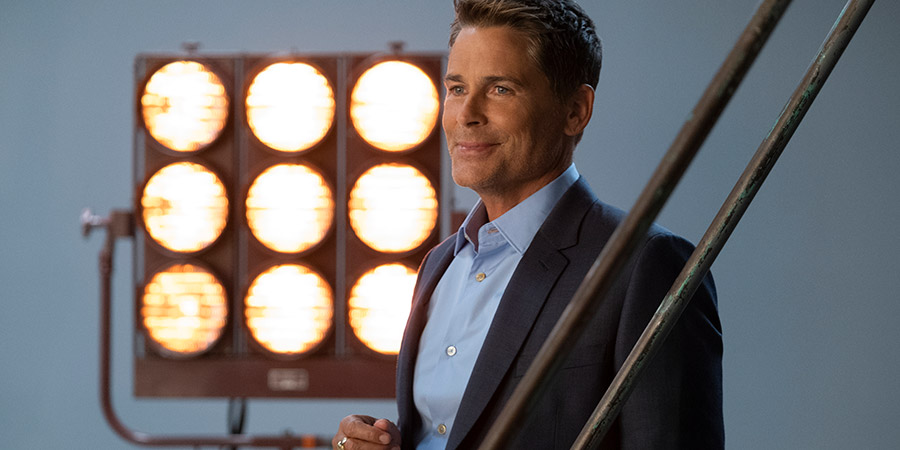 Charlie Brooker is returning to Netflix with a special mocking tired movie tropes, British Comedy Guide can exclusively reveal.
Arriving on the streaming service on the 28th of September, Attack Of The Hollywood Clichés! is hosted by Rob Lowe and written by a host of British comedy talent.
The hour-long special of approximately a cliché-a-minute will see Lowe (Parks And Recreation and You, Me And The Apocalypse), who shot to fame as a member of the notorious Brat Pack in fondly remembered films such as St Elmo's Fire and the risible Class, dissecting some of the most famous films in cinematic history.
The programme has been lead-written by Ben Caudell, with regular Brooker collaborators Jason Hazeley, Dan Maier, and Charlie Skelton, plus producer-director Sean Doherty, and stand-ups including Dane Baptiste, Erika Ehler and Michael Odewale.
Featuring contributions from a plethora of Hollywood A-Listers, screenwriters, academics and critics, the special promises to analyse the origins and evolutions of such familiar cinema fodder as "Walking Away from an Explosion", to the "Meet-Cute", and "Females Running in Stilettos". There's also a 'Wilhelm Scream' montage for real movie buffs.
Made by Broke & Bones, the production company that former critic Brooker runs with producer Annabel Jones, the Netflix commission follows last year's mockumentary Death To 2020, which they also made for the streaming giant, in which the likes of Hugh Grant, Samuel L Jackson, Lisa Kudrow, Tracey Ullman, Diane Morgan and Samson Kayo satirically sent up the appalling previous 12 months.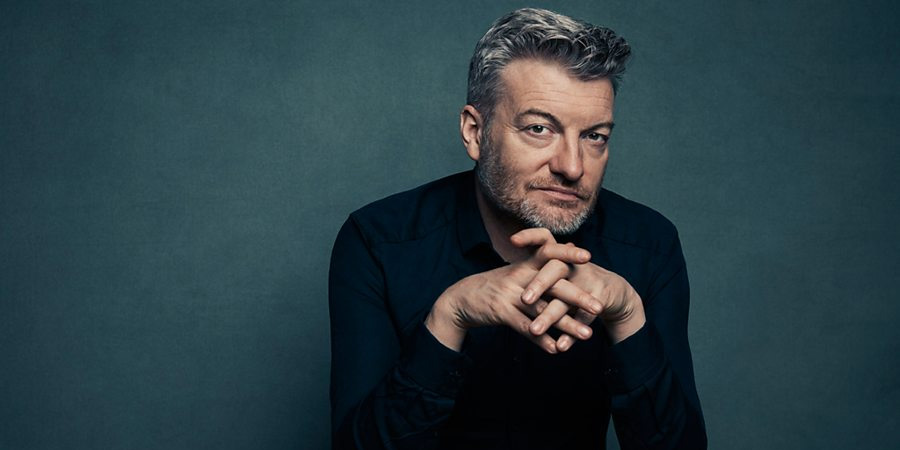 Brooker and Jones have also played with with many film clichés and genres, particularly science fiction, in their Emmy-winning dystopian anthology series Black Mirror, which began on Channel 4 in 2011 and migrated to Netflix in 2016.
Attack Of The Hollywood Clichés! is produced and directed by retrospective specialist Sean Doherty (How The Young Ones Changed Comedy, The Two Ronnies Spectacle), alongside Alice Mathias (Death To 2020, Portlandia) and Ricky Kelehar (Dick Emery: Comedy Gold, Bring Me Morecambe And Wise). Brooker, Jones and Lowe executive produce alongside Jon Petrie.
Fiona Lamptey, Netflix's director of UK features told the Edinburgh Television Festival yesterday that: "Scope and ambition are my topline ambitions for the UK. It's not about budget, but about distinctiveness.
"Genre, for example, isn't something we're as traditionally known for in the UK, but we want to create opportunities for talent who want to work in that space. It's about ambition, scope and new voices across the board. It's about how we redefine what a British film looks and feels like."
Anne Mensah, the streamer's vice president for original series, added that Netflix had no immediate plans for more first-look deals, such as the one it has with Broke & Bones.
"We do have a number of overall deals but they tend to be with creatives that we've been working with for a long time. I think our job is to make sure we're supporting the UK ecology and things work a little differently here. It's important for me to support talent in the way they want to be supported. It's not something we'd aggressively pursue."
---
For updates, click the button below.
Share this page