Comedy Unleashed pilot
Comedy Unleashed to record TV stand-up pilot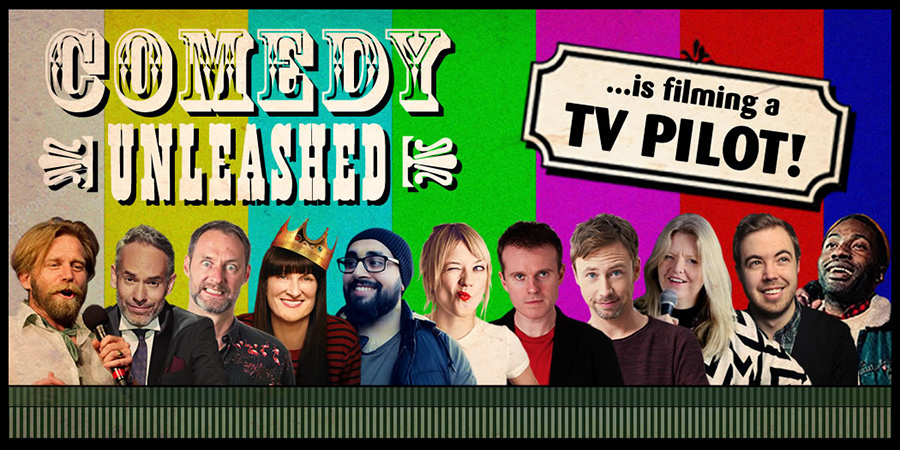 Comedy Unleashed, the club that dubs itself "the home of free-thinking comedy", is to film a TV stand-up show pilot.
The episode will be filmed over three nights - 13th, 14th and 15th September - at London's Backyard Comedy Club.
The aim of the pilot is to recreate the atmosphere of a comedy club on TV, and allow comedians to "take risks" in terms of their material.
Comedians Simon Evans, Andrew Doyle, Dominic Frisby, Tania Edwards, Mary Bourke, Phileo Huff, JoJo Sutherland, Leo Kearse, Nick Dixon, Tony Law, Preet Singh and Tobias Persson are set to take part, with the club saying that more comics will be added to the bill ahead of the recordings.
The club will edit the three shows into a pilot episode, which it will then offer up to TV channels in hope of a series commission.
A spokesperson for the club told British Comedy Guide: "Most stand-up comedy TV shows are filmed in big theatres and they often lack the buzz and energy of stand-up performed in the small clubs. Comedy Unleashed encourages comedians to take risks and, over the past 3 years, we have attracted over 130 comics and a demanding and enthusiastic crowd. Some of the most interesting comedy is currently happening in small clubs and is never seen on TV. We are shooting a TV pilot to showcase this to TV commissioners."
Tickets to attend the recordings are available now.
---
For updates, click the button below.
Share this page