Harry Enfield 100 years of BBC
Harry Enfield making BBC history spoof for its centenary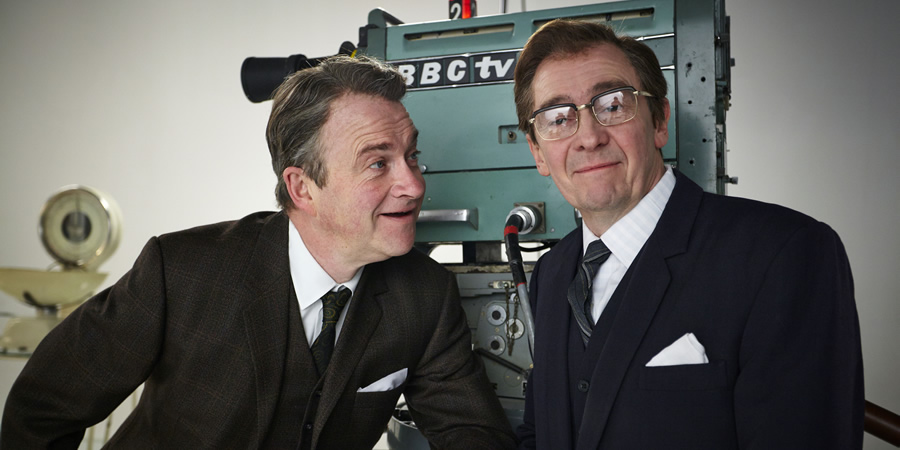 Harry Enfield is working on a spoof history of the BBC for its centenary next year.
The mockumentary "tribute", which is likely to also feature his long-time double act partner Paul Whitehouse, is set to be in the style of the pair's 2014 show Story Of The 2s, in which they affectionately sent up BBC Two's programming on the occasion of its 50th birthday.
"I'm hoping to do a thing for the BBC next year, because it's a hundred years of the BBC and I've been asked to do a kind of tribute of that, because I did a sort of 50 years of BBC Two" he told The Times's Matt Chorley on his Red Box politics podcast. "So we're hoping to do a sort of 100 years thing ... I've got an idea, I think it'll work. So I'm looking forward to that."
The BBC was formed on 18th October, 1922, and began broadcasting a daily radio service on the 14th November that year.
Enfield was speaking to promote the stage adaptation of Channel 4 comedy The Windsors, in which he reprises his role as Prince Charles, opening on 2nd August at the Prince of Wales Theatre in London.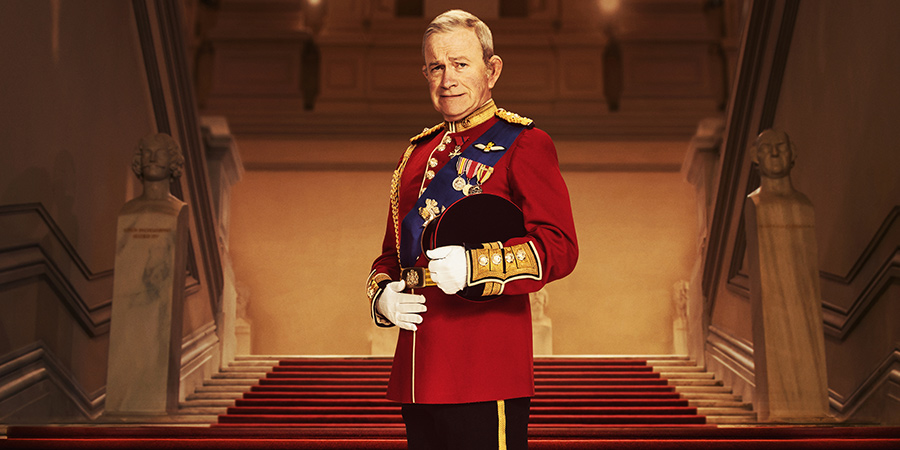 Optimistic that the West End musical will subsequently tour the country, he nevertheless cast doubt on whether The Windsors could return to television, following the death in September of George Jeffrie, who co-wrote three series of the Royal sitcom parody with Bert Tyler-Moore between 2016 and last year, and Channel 4's financial challenges since the coronavirus pandemic.
Speaking from rehearsals for his first singing role on stage, Enfield revealed that in a nod to Prince Edward's career in the theatre, Matthew Cottle, reprising his role as Edward from the television series, will be acting as the show's MC. The comedian also suggested that screams heard in the background of his conversation with Chorley were those of Meghan, Duchess of Sussex, being tortured.
"We hope that we get this in such good shape by the end, that when we're in more normal times, we can do it again" he said. "That's certainly my thought, that it would be great to take it round the country.
"It's a bit like a panto, there's a bit of booing and shouting and stuff, I walk amongst the audience trying to sell people sweets and stuff. It's really good fun and I hope that we'll just carry on doing it."
However, he was pessimistic about the show's return to Channel 4.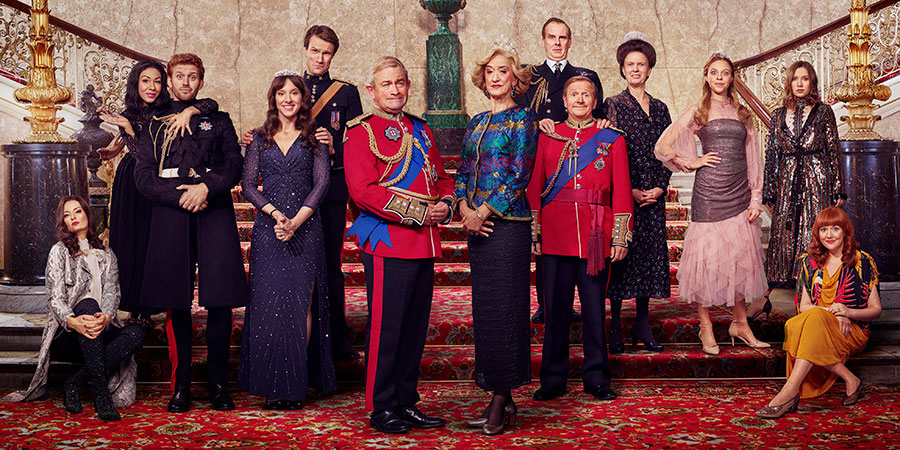 "I don't know about the end of The Windsors" he admitted. "George, who wrote The Windsors with Bert sadly died last year, so Bert's on his own now. We'd love for them to do it again on Channel 4 but I know that they haven't got the money."
Asked to reflect more generally on the state of television comedy in the UK, Enfield ventured that it wouldn't be possible to make his and Whitehouse's sketch show, Harry & Paul, which ran for four series on BBC One and BBC Two between 2007 and 2012, because of current economic constraints within the industry.
"Sketch comedy is hard, because for some reason, the budgets go down and down and down" he said. "They've always been much lower than drama.
"In the end with Harry & Paul, when we were doing that, we just couldn't make it anymore because it's much more expensive to make in terms of ... you're changing character all day, you're in make-up half the day, so you only get half the day filming."
Enfield has also just begun starring alongside The Wire's Clarke Peters in The Old Man In The Boat, a children's comedy series about philosophy, broadcasting at weekends on the Fun Kids station.
Meanwhile, the Twitter account of Whitehouse's hit angling show, Mortimer & Whitehouse Gone Fishing, has revealed that its fourth series will be landing on BBC Two soon.
A BBC spokesperson declined to comment on the centenary special.
---
For updates, click the button below.
Share this page