BBC Wales commissions
BBC Wales reveals new TV comedy pilots
---
BBC Wales is piloting a series of comedy shorts, British Comedy Guide can exclusively reveal.
They include a television adaptation of the BBC Radio Wales police sitcom Bravo Two Charlies, Beena And Amrit starring Meera Syal, and Mammoth from stand-up Mike Bubbins.
Beena And Amrit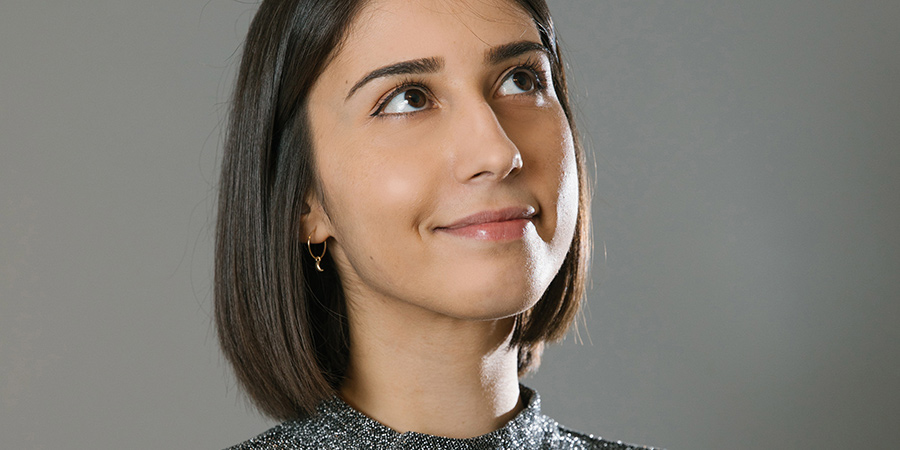 Beena And Amrit is written by Welsh comics Sarah Breese and Priya Hall (Stand Up For Live Comedy), who also stars. Based on Hall's experiences growing up in an Indian family in the south Wales valleys, it features The Kumars star Meera Syal as her mother. Directed by Keri Collins (Tourist Trap), it is being produced by 16Media (Welcome Strangers).
Porth Purgatory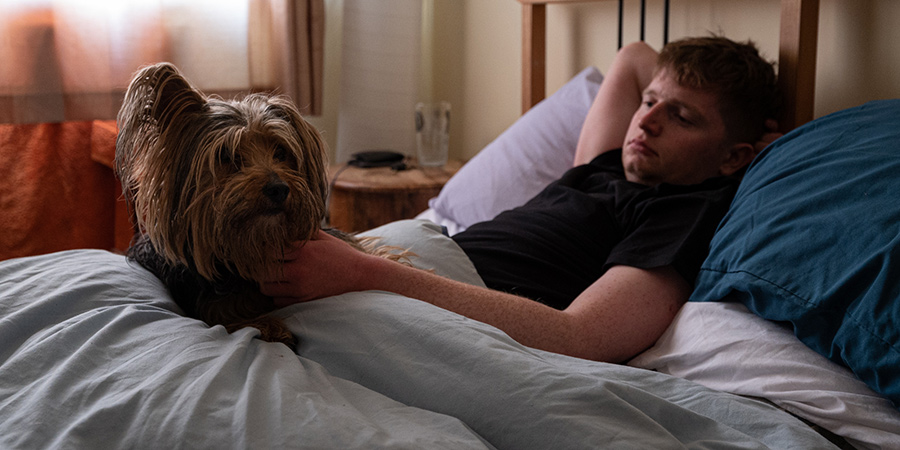 Created by and starring Royal Welsh College of Music and Drama graduate Garyn Williams, Porth Purgatory is a loosely autobiographical taster from the playwright-actor about the trials and tribulations of a twenty-something forced to take on what he believes to be a dead-end job.
Also starring Callum Scott Howells (It's A Sin), the pilot has been co-written and directed by Kevin Allen (Benidorm, Twin Town) and is produced by Geraldine Geraghty in conjunction with their Mobile Film School. The pair made the film La Cha Cha in South Wales in four weeks over lockdown in August, starring character comedian Liam Hourican, about a campsite of geriatric residents who are hiding a dark secret.
Bravo Two Charlies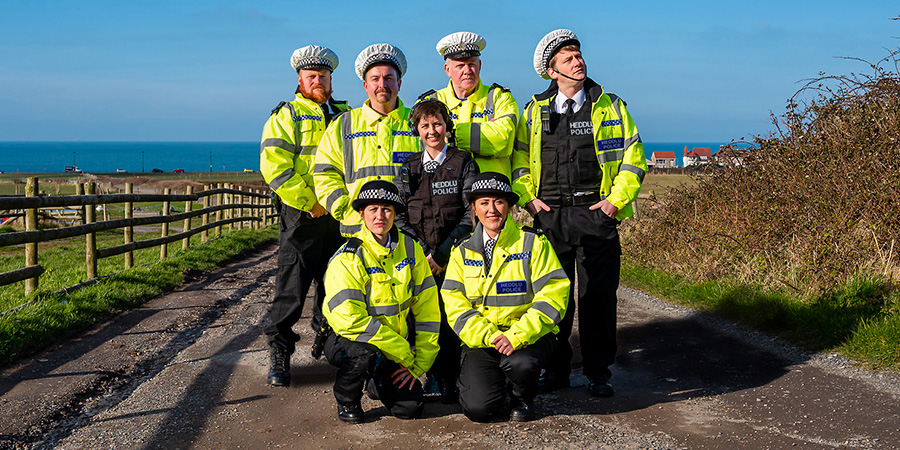 Written by Martin Trenaman (Alan Cooper in The Inbetweeners) and Matthew Leys (Stella), Bravo Two Charlies has run for two series on BBC Radio Wales, starring Trenaman, Rhys Ap Trefor and Rhian Green, with another series due to air this summer.
Following the antics of the North Wales Traffic Police, the television taster is again being produced by Steve Doherty for Giddy Goat.
Mammoth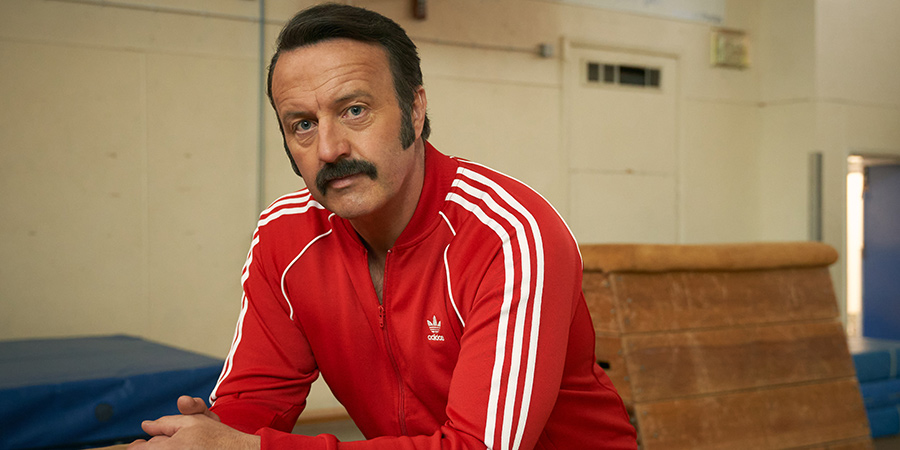 Mammoth, a 30-minute sitcom pilot from stand-up Mike Bubbins has also been commissioned. It focuses on a swaggeringly macho 1970s PE teacher who is brought back to life to resume his teaching position in the present day. Full story
Other Commissions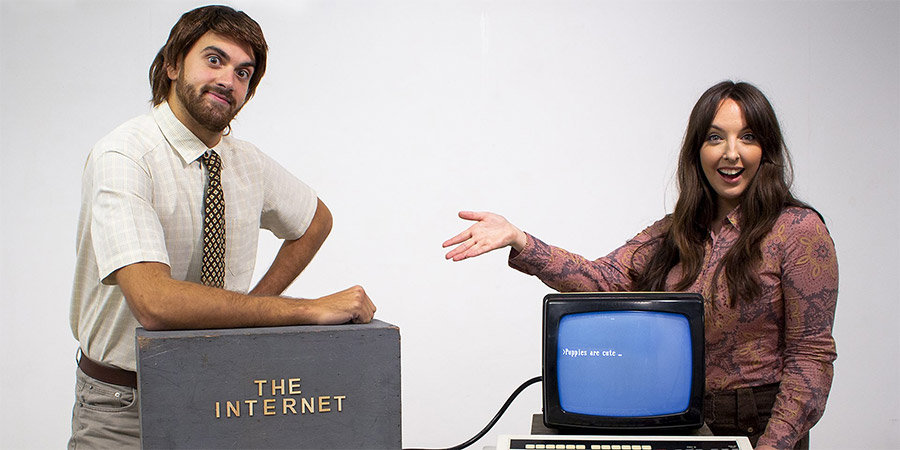 BBC Wales has also announced BBC Sesh Short Form, two forthcoming sets of six 5-minute shorts, showcasing writers and performers who have previously worked on their BBC Sesh initiative, with production companies Little Wander and Rubber Chicken producing one set of shorts each.
The corporation also confirmed that filming was underway on the Bafta-winning comedy drama In My Skin in Cardiff, that filming on Steve Speirs' comedy The Tuckers will resume in the summer, with two further series commissioned, and that sketch show Age Of Outrage (pictured) will air later this year, as virtual sets and AI technology permitted it to shoot safely during the pandemic.
BBC Wales' head of content commissioning, Nick Andrews, says: "The current crop of new productions demonstrates BBC Wales' continued commitment to developing Welsh comedy and finding Wales' next generation of comedy writers and performers."
Paul Forde, commissioning editor for comedy at BBC Wales, adds: "We're huge supporters of the Welsh comedy scene and are also working closely with Welsh production companies who have expressed an interest in specialising in this genre."
Share this page