Jeffrey Holland sitcom pilot
Hi-De-Hi! star Jeffrey Holland to pilot Simply Ken sitcom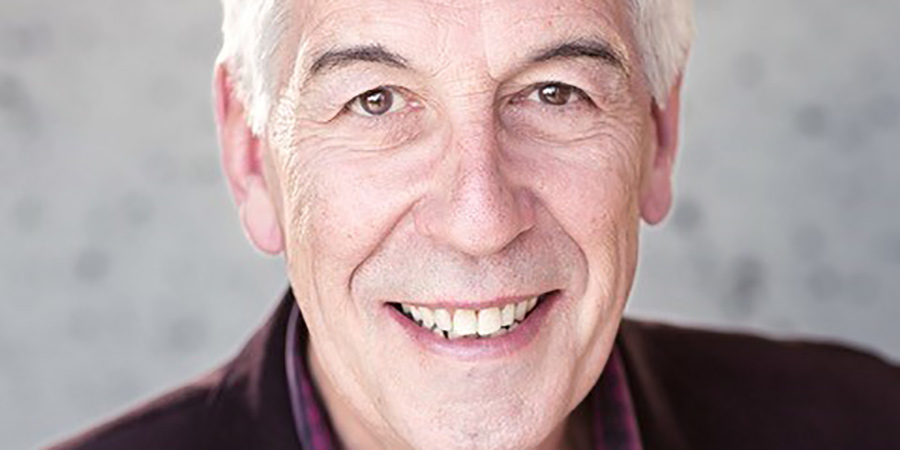 Hi-De-Hi! star Jeffrey Holland is piloting a sitcom set in 1980s Sheffield with his wife, Judy Buxton, British Comedy Guide can exclusively reveal.
The actor, who played soft-hearted comic Spike Dixon in the long-running BBC One holiday camp comedy, co-stars in Simply Ken, playing the father of the title character.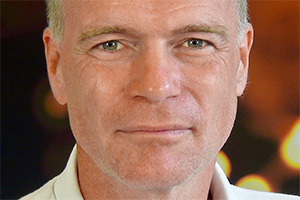 Co-written by and starring Craig Shepherd (Shameless) as the misanthropic Ken Codd - a man who's lost everything, his wife, his home, his job, his fridge and his washing machine - his most important relationship is with his daughter Gwendolen (Ellie Blackburn).
Buxton, whose credits include Rising Damp and The Likely Lads, plays Alice, a longstanding friend of Ken's who has also just been left by her spouse. Lucy Appleton (Slaughterhouse Rulez) and Ryaan Ali also have roles.
Shooting in Sheffield in late June, Simply Ken was inspired by the 1980 BBC One sitcom Time Of My Life, which starred the late Mark Kingston as Ken Archer, a man who loses his wife and job on the same day.
Holland said: "I am thrilled to be involved in a new project with such potential. After a year of lockdown, it's great to be moving on."
Holland and Shepherd met and started working together after discovering a mutual love of Laurel & Hardy, after respectively portraying the twentieth century screen icons on stage.
Simply Ken's 30-minute pilot is being made by Mixte Film, who plan to shop it round television channels once filming is complete.
"It's about the trials and tribulations of Ken, who has quite a contentious relationship with the world" producer-director and co-writer Alan Marni told British Comedy Guide. The sitcom focuses on Ken's relationship with Gwendolen "because you see very few sitcoms, or even dramas centred on a father-daughter relationship. We thought it would bring a fresh perspective.
"Ken's wife also leaves him for an older, poorer man. That's one of the running niggles for Ken in the first episode. And the thing about the Codd family is that they communicate through banter. Which is ok. But it can be very cutting, a way in which people say things that can't be said directly, which can be hurtful."
Marni explains that he's "realistic.
"The television market is so competitive. But it's an excellent script, we've got great actors, so I think we'll be seriously considered and have a fair chance of getting a series commissioned."
Holland has also recently guested in the lockdown podcast sitcom Barmy Dale, playing the Reverend Wilkins. Other recent guest actors on the show, set in a fictional Derbyshire town, have included 'Allo 'Allo!'s Vicki Michelle, Brush Strokes' Karl Howman and Michael Fenton Stevens (KYTV, Benidorm).
---
For updates, click the button below.
Share this page